2018 was a really weird reading year for me - my reading tastes changed a whole heck of a lot and I also read a lot less than I'm used to. But I also read so, so many wonderful books! I've done this tag before and usually try to stick to new releases but decided not to do that this year because that's hard and I'm too lazy.
1. Best Actor - Best Male Protagonist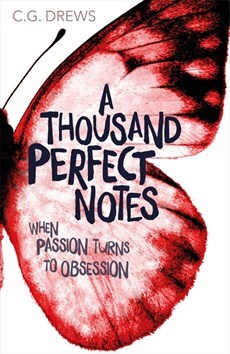 Kind of a super easy one for me, Beck really stood out as a very unique and relatable character. Above everything the way his abuse was handled was so well done and I just massively appreciated it.
2. Best Actress - Best Female Protagonist
New love of my life Izzy O'Neill. She is funny as heck, fierce, feminist, she does her best to be a good friend and she owns up to her mistakes. I absolutely adored this whole book and Izzy was a huge part of that - I am so excited for the next book.
3. Best Cinematography - Best Plot Twist
Pirates are always a win for me but the plot and characters of this kept me totally on edge and I want more. There's a huge kinda unexpected betrayal towards the end that broke my heart. And Ok so I almost saw it coming - doesn't change the impact it had!
4. Best Costume Design - Best Book Cover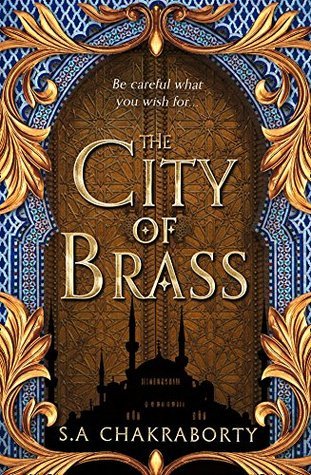 I love this one because its so subjective (I sometimes adore really awful book covers for example) but I fully love this. It's so beautiful (even more so IRL) and I swear I spot new details every time I look at it.
5. Best Supporting Actor/Actress - Best Sidekick
EVERY member of the crew was so interesting and unique. And OMG they all went so hard to protect each other which I loved. Also I was lucky enough to meet Sasha at YALC this year and I have still not recovered from how genuinely lovely she is!
6. Best Original Screenplay - Most Original World/Plot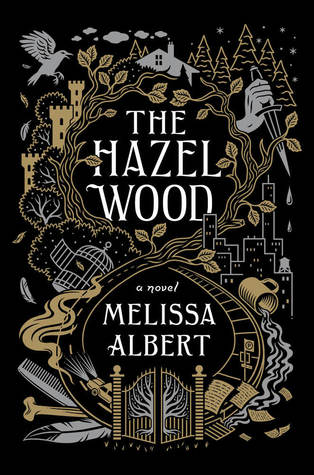 In some ways this feels like an odd choice. Fairy tales have definitely been done before and so many of the fairy tales in the book have their roots in already established tales. But the whole execution of this was just so original I can't help it.
7. Best Adapted Screenplay - Best Book to Movie Adaptation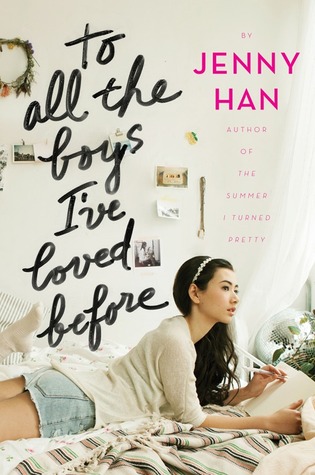 2018 was the year of book to movie adaptations not letting me down so I will 1000% cheat and choose two for this. Love, Simon was obviously a brilliant adaptation and I basically want to watch it on repeat for hours. And To All the Boys was about as close to the book as it could possibly get and Lara and Peter were just perfect.
8. Best Animated Feature - A Book That Would Work Well in Animated Format
This would make a perfectly creepy animated format. Like the evil teddy bear. How could I not want to see that animated.
9. Best Director - A Writer I Discovered For the First Time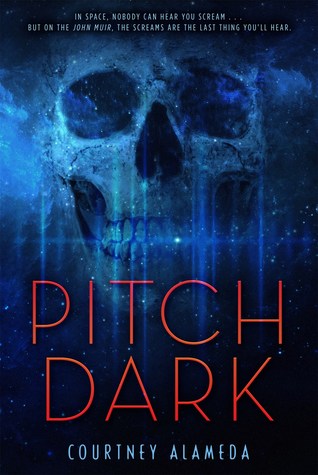 Courtney Alameda has me genuinely confused about how I've never read any of their books before. Pitch Dark was this brilliant blend of Sci-Fi and horror with a smattering of video game references and I adored it. Definitely setting myself the goal of finding more!
10. Best Visual Effects - Best Action in a Book
Super Lara Croft/Indiana Jones action which is my favourite kind. I'm rubbish with fight scenes cause I just never have any idea what is happening so my favourite action will always be the dodging-a-boulder variety.
11. Best Short Film - Best Short Novel or Novella
I got this novella at last years YALC and discovered this year that the author has now expanded it to a full novel (which I now own but haven't read just yet) so this is kind of a cheat. But I really loved this dark-villain perspective novella and I'm intrigued to see how it goes as a full length story.
12. Best Picture - Best Standalone
Do you have any idea how passionately I adore this book? Cause its a lot. Like Six of Crows levels of adoration and I don't say that lightly. If you haven't read it yet then get on it pronto and if you have read it then hopefully you understand my reasoning here!
13. Best Documentary - Best Historical or Non-Fiction
If we're not counting my University textbooks I don't actually read Non-Fiction so this had to be historical and this was the obvious choice for me. It's the first LGBTQ historical romance I've ever read (and please give me recommendations cause I'm desperate) and although it focused more on the mystery than the romance it was still super satisfying for me.


I hope you've all had an amazing holiday and New Year!! Let me know what you would have chosen for some of these categories or if you do the tag yourself please link below so I can check out your answers!