Firstly I'd like to say thank you for all the support and agreement on my last post Blogger Imposter Syndrome (and Me), I was so worried about posting that and am now so relieved that so many of you understand what I'm feeling! This community really is the best!
By now you've probably heard that the Grishaverse books by Leigh Bardugo are getting an adaptation. And OMG if you're anything like me you are crazy levels of excited and intrigued. (It could be so good but what if they get it wrong). And it got me thinking about all the many other books I'd love to see get the Netflix treatment.
The Exact Opposite of Okay
OK so first I know that I bang on about this book constantly but it deserves it. Secondly - this could be the Lizzie McGuire of the Modern Age and if that doesn't intrigue you then I don't know what will. The friendzone is a myth Gordo. It's a myth.
This Mortal Coil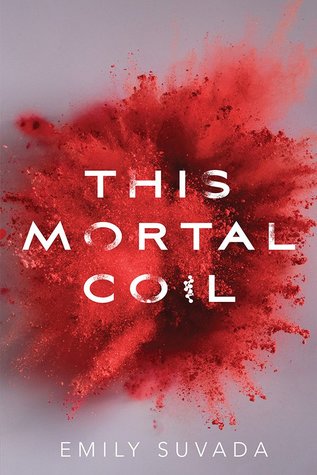 Dystopian, science fiction, romance, drama, even more family drama. This is like a recipe book for a must-watch TV show and I am so here for it. The main character is a total badass, the book has its gritty walking-dead-esque moments that on screen would be totally off-putting yet cool and I can fully see this world carrying on for multiple seasons.
The Wallflowers Series
I could really go for a sort of historical romance episodic series. I'm terrible in that if a romance takes longer than like two episodes to happen I immediately lose interest so a series in which the primary characters change each episode but the previous characters remain as side characters - definitely want that please.
Tiny Pretty Things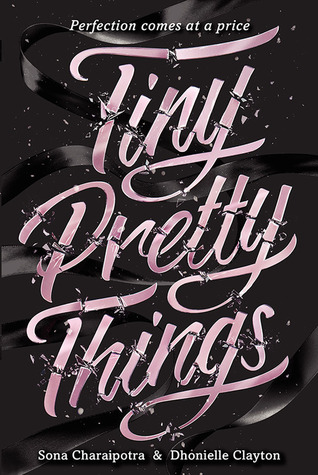 BETTER Gossip Girl/Pretty Little Liars. Just waaay better. This is the most Slytherin book I have ever read in my life (the sequel too) and I adore it so much. I'm basically permanently shoving it at people around me and it constantly frustrates me when they ignore my clearly brilliant recommendation. So hey, read this and then just imagine how perfect it would be as a show. If you ever watched PLL and thought "I wish they'd just embrace their evil whilst doing pirouettes" then this is for you.
The Raven Boys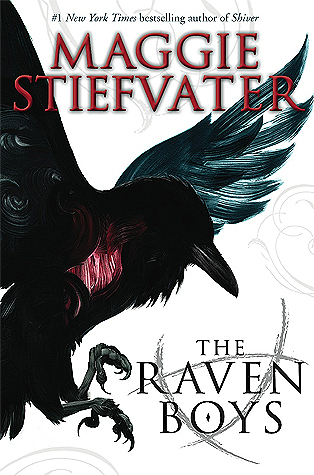 I'm pretty sure this is an obvious choice but I'm choosing it anyway because I'm super unoriginal and also super convinced of this books need to be on screen. It's slow build enough that it could never work as a film in my view but as a series it could be perfect. Sort of Twin Peaks meets Teen Wolf. And now that I've written that down it seems very very weird. But I'm sticking with it.
Silent in the Grave
Because I fully love mystery tv shows. I've seen every Poirot episode - watching it with my Dad is tradition. But I have a deep and forever need for this series to be a Netflix show because A) the costumes, B) the romance and C) Julia is just such a sarcastic character and I love her.
I could probably name a dozen more but this post would get ridiculous then so here are the six shows I need right now and the rest can wait. Let me know what books you think would make a perfect Netflix show!