Well well well, look what I have today - a new feature on The Regal Critiques, called bookish confessions.

In these posts I'll be confessing all kinds of things I'm ashamed of that have to do with reading - think of: popular authors I have no interest in, unpopular opinions etc. Although, knowing myself this might be the one and only time I actually write one of these confession posts, because I always get excited about something new, and then forget all about it. ¯\_(ツ)_/¯

But! Do not let that ruin our fun today - in this edition of bookish confessions I will be sharing seven authors I want to hug so badly (only if they consent though. Pls, do not hug/touch/etc. people without asking, it ain't cool, not even if they're famous authors) because I adore their work. However, and I'm ashamed to admit this, there are some books I haven't yet read by them, BUT I WILL, so it's ok!? Right!? RIGHT.
author #1:
book(s) read:
want to read:
book(s) read:
literally everything she's published but Going Bovine
want to read: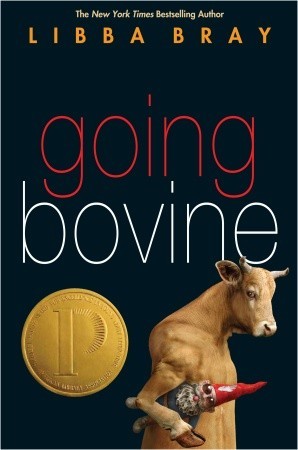 book(s) read:
want to read: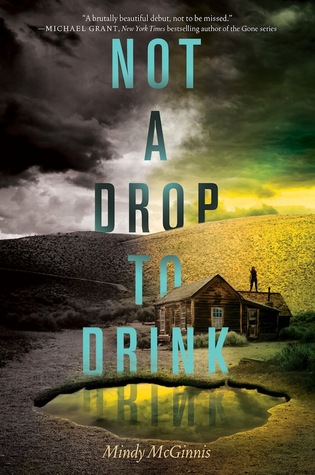 (I know she has more books published, but I'm just not interested in those *shrugs*)
author #6:
Holly Black
book(s) read:
want to read:
Have you read everything by your favorite authors? Who are they and what have you read slash haven't read yet by them? Disliked anything by them? (Hate when that happens...)