I had a fairly good reading year in 2018. I read a lot less than I'm used to reading but I don't think there was a single book that I hated? So I'll take that as a win! There were, however, quite a few books that fell just short of my expectations and left me feeling very disappointed. These are all books I was SUPER excited for that just... were fine.
The Women in the Walls by Amy Lukavics
Daughters Unto Devils was brilliantly horrific and creepy and just the perfect Halloween read last year. So I figured I'd follow it up this Halloween with another Lukavics novel but this one just wasn't as good. Don't get me wrong - it was still creepy and mind bendy. But the ending fell flat and it felt a lot more rushed than Daughters Unto Devils had. If I had read this one first I probably would have loved it but it just didn't meet my expectations so now I'm sad.

The Midnight Star by Marie Lu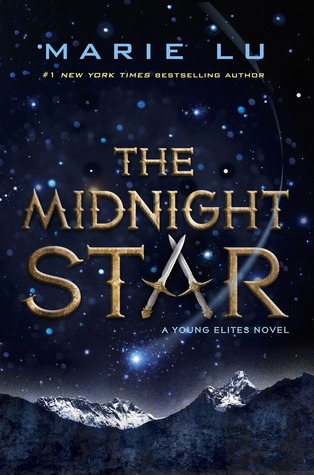 Ooh boy. Was there ever a more disappointing end to a series. I'm obviously gonna blame myself a little here because I know there are people who loved this book but I just don't see it. The first book was such brilliant anti-heroing, but this book set out to redeem... everyone? And gave us a way sappier ending than I was anticipating or just plain wanted. This by the way happens to me a lot with Lu's books it seems because the Legend series hit me the exact same way!
Ready Player One by Ernest Cline
This is a classic. A CLASSIC. Nearly everyone loves it, the movie came out and nobody would stop talking about how brilliant it was so I picked it up and just got bored. I loved the references obviously - it's always fun to see future generations react to our culture. Although I did feel SUPER old in places. But I genuinely didn't care about any of the characters or about the plot. As a sort of time capsule this works great, as an actual entertaining read - for me it didn't.
Leah on the Offbeat by Becky Albertalli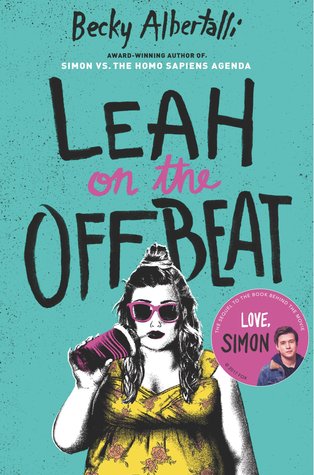 Easily my favourite of the books on this list but still. OK so Simon is obviously a lot to live up to. But Leah annoyed me a lot by being a hypocrite (very few things I dislike as much as hypocrisy) and by just not understanding other people's stances on coming out when they feel ready and with whatever label or no label that feels right to them. It also made me retroactively mad at her for her behaviour in Simon vs.
Hello Stranger by Lisa Kleypas
Lisa Kleypas is fully my favourite historical romance author ever. She gave us the Wallflowers series which is basically a gift to this world and I always love her books. Except - Hello Stranger not so much? It was a bit forgettable and whilst I definitely enjoyed it as I was reading it, I know I'm unlikely to re-read it over and over again (as I definitely have with her Wallflowers books - seriously dozens of times). But I will never lose faith in her writing and am so very excited for her next book.
Let's Chat
What were some of your reading disappointments in 2018 - or were there some really good surprises to offset all this negativity?