December is the worst month of the year for someone with basically no self-control (obviously me). I'm broke from all the Christmas shopping but I so want to treat myself. Parks and Rec has not been a wholly positive influence it seems. Unfortunately for me (and my bank account) there are some pretty exciting books coming out in December and I am trying oh so very hard not to hit that buy button!
What You Hide by Natalie D. Richards
4th December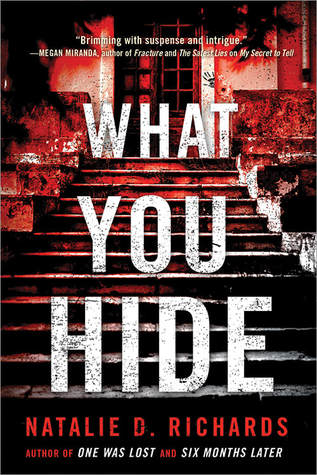 OK so I genuinely hadn't heard of this until I was making this post but now I am so hyped. It sounds supernatural and horror-esque with a side helping of romance (gotta love romance mixed with horror right?) and I just cant remember the last time a blurb sounded so exactly what I was looking for. Not gonna lie, kinda wish this had released in time for Halloween but hey January can be spooky too right?
Fire and Heist by Sarah Beth Durst
4th December
Dragons and heisting. My two favourite things. This is one of those books that I've been hyped for so long that I almost can't believe its nearly out. Less than two weeks. Under a fortnight until I can (potentially) read this beautiful dragon-y book. If you know me you might know that I am forever on the hunt for the perfect dragon book and so my hopes here? Sky high.
Undying by Amie Kaufman and Meagan Spooner
8th December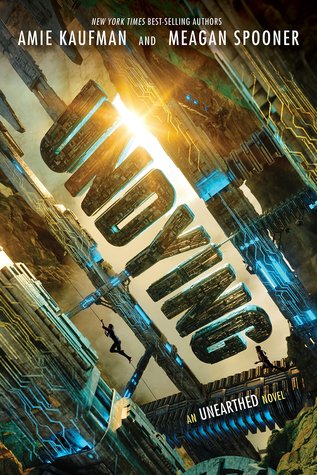 The magical combination of Kaufman and Spooner automatically guarantees that I will be buying this book. Not even pretending to resist this guys, its a done deal. I really, really enjoyed Unearthed which was a sort of Mass Effect/Lara Croft read and have been so looking forward to the sequel.
Deadfall by Stephen Wallenfels
10th December
Survival Thrillers are SUPER in my wheelhouse. At least, on screen they are. I have watched so many survival thrillers that at this point I know all the clichés back to front. But I've read - basically none? Which is why this sounds so, so intriguing to me. It looks dark and mysterious and maybe a bit gruesome and I am so down for that.
The Disasters by M.K. England
18th December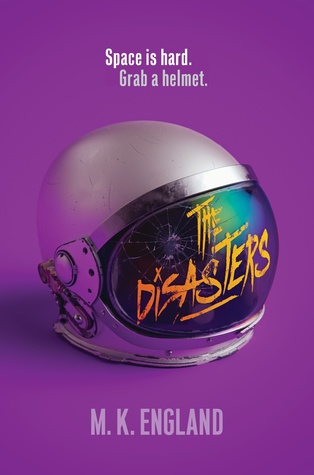 I've actually heard very little about this book but I'm intrigued for a few reasons. Firstly - you put "heist" anywhere in your blurb and I'm already sold. Second - kinda sorta in love with this cover and finally, the ratings on Goodreads are already very positive. Basically I am tentatively excited about this and extremely likely to grab it in a January sale.
Evermore by Sara Holland
31st December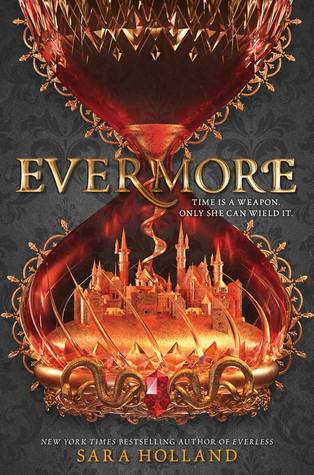 Everless was a book that really, really surprised me. At first glance it's very traditional-seen-it-before YA but oh no. This is fun and addictive and exciting and I totally fell in love with the characters. Also my sister and I attended a mocktail making workshop with Sara Holland in London which was so much fun that I will basically forever associate this series with a great day. So I am obviously super excited for the release of Evermore! AND its right at the end of the month so doesn't even count as pre-Christmas spending. It's basically January.
Let's Chat
What are the December Releases You're Trying (or Not) to Resist? Are You Excited For Any of These?