As bloggers who pay attention to book-twitter, goodreads and who read quiet a few blogs, Clare and I are quite conscious of new releases. That, of course, means that our tbrs are not only ridiculously long, but we also are filled with new releases that are a lot harder to ignore than backlist titles.
To work on tackling more backlist titles, Clare and I both signed up for Beat the Backlist in 2018, and I'm pleased to say that it definitely motivated me to read more of my older titles.
To showcase that we'll both be sharing four backlist titles we loved and adored in 2018 and four that we still need to read.
four backlist titles Vera loved in 2018
Even though I managed to reduce my list to these four titles I still have doubts because, wow, I've read some bloody fantastic backlist books this year. Either way, these four were exceptional even by those standards.
The Seven Husbands of Evelyn Hugo
and
Letters to the Lost
destroyed me and took me on an emotional journey like few others titles have done so.
The
Every
series, which btw deserves all the hype so stop sleeping on it and its author, was a truly well-written Sherlock Holmes retelling with one of my top couples of 2018.
Finally,
The Remains of the Day
is
a book that is essentially slow-paced and quiet, but it will make you feel all the feels as you're reading it - what starts out as a simple story about a butler's vacation turns it so much more.
four backlist titles Vera wants to read asap
Welp, it was way too easy to find four backlist titles I really want to read, because there're more than a hundred others I could have chosen.
*cries with exasperation*
Honestly, I'm so excited for these titles and fairly certain I'll love them - either because of the hype or because I like the author's works - so there really is no excuse why I haven't yet read them even though I've owned some for
years
.
four backlist titles Clare loved in 2018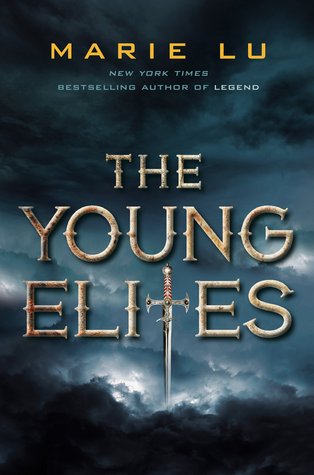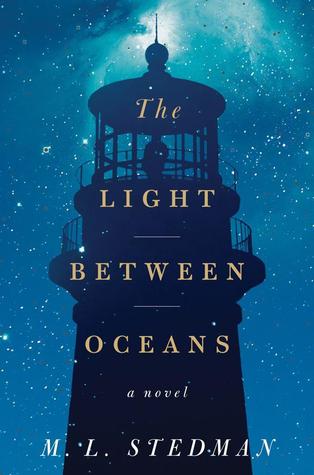 Being true to my usual habits - I read barely any backlists and mostly new releases this year. Of the few backlist books I did read these four definitely stood out. If you've read our discussion review of The Young Elites you'll know that the series as a whole really disappointed me but the first book was still so strong, Fiona meanwhile was one I knew I'd love just took forever to get to. It was every bit as morally twisted and creepy as I had wanted it to be.

The Light Between Oceans was the oldest unread book on my shelf so I'm actually super proud I finally managed to knock it off the list - it also happened to be heart-wrenching and well written. And last but definitely not least was Weightless which is one of the most uniquely written books I've ever read and just super thought provoking and intriguing.
four backlist titles Clare wants to read asap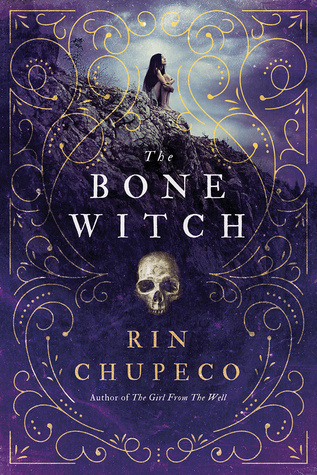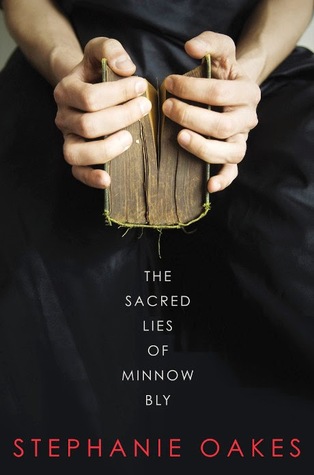 Much like Vera - I have literally hundreds to choose from here. But these are some of the ones I've had the longest and most anticipated yet somehow still have not read. Why am I forever adding books to my shelves yet never reading those I already have? I guess we'll never know the answer to this impossible question!
What backlist books have you read and loved this year and which are still languishing on your TBR pile? Don't forget to leave a link to your TTTs!