Do you love Halloween but don't enjoy horror so feel like you're missing out? Or do you just want more recommendations for books that you should not be reading at night? I've put together some of my favourite Halloween reads with a helpful fear rating out of five!!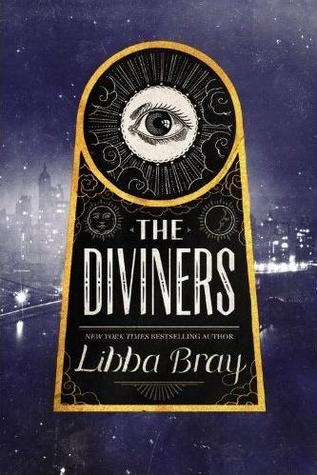 Fear Rating: 4/5, This series is everything. I was actually genuinely terrified by the first book, the second and third were less actively scary but still definitely got me. These are pretty character driven books though so there's a lot to delve into in these stories and it's definitely worth giving them a shot - even if, like me, you scare easy.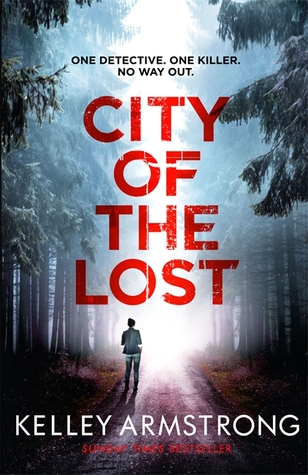 Fear Rating: 2/5, This is a pretty gentle addition to the list. It's definitely got that Halloween vibe and there is a dark element going on but it never actively scared me. I was a little unsettled by certain sections and hey - tw for abuse. But overall this is an excellent pick if you love the isolated-town trope and don't really want to be scared.
Fear Rating: 4/5,
Scary in places but the focus is definitely more on the mystery and the characters. There were totally sections where I had to hold my breath until the tension stopped because I was actually genuinely scared though. This would work so, so well on film I think!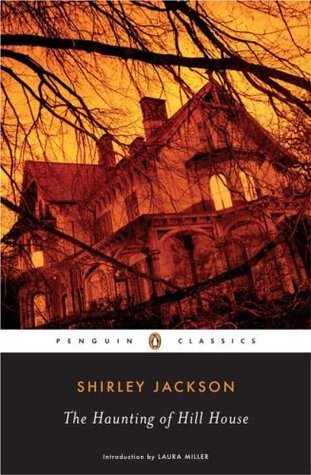 Fear Rating: 3/5, Another haunting Clare? Well, yeah I love ghosts. This was deeply unsettling but I'm pretty sure I read it in the evening and I was totally fine. Definitely more on the psychological end of the scare scale rather than actual fear-inducing oh god why-ness
.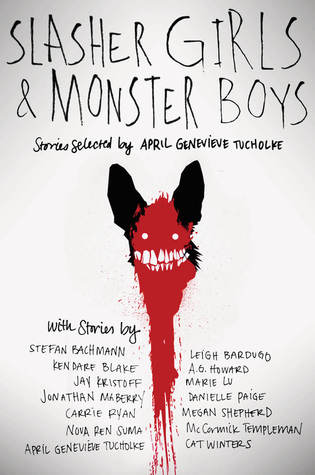 Fear Rating: 4/5, An excellent anthology of Halloween stories. These are varying levels of scare and gore and just unsettling so there's genuinely something for every Halloween fan. I even mini-reviewed each story separately here so you can check that out if you want more information!
Fear Rating: 3/5, I read this as an actual kid and oh boy was that a bad idea. I spent a lot of time terrified and to this day the mention of Coraline gives me anxiety. I have no idea how differently it would affect me if I'd read it for the first time now but yikes was this scary to child me.
Fear Rating: 1/5, Look a book that isn't scary at all. This is a sort of Frankenstein retelling that is perfect for Halloween but wont give you nightmares. Win-win right?
Fear Rating: 4/5, Mostly not scary but there is a stuffed bear that comes to life and attempts murder and I dunno about you but my childhood toys are now slightly suspect...
Fear Rating: 3/5, Our love for Cat Winters here is basically legendary. They all work for Halloween but this would be my top Halloween pick because monster hunters and a very is it or isn't it real plot line which I loved because it made me question myself!
Fear Rating: 4/5, One of my all time favourite surprises. I honestly wasn't expecting much from this but ended up falling in love with everything from the characters to the plot and onwards. Also - genuinely dark.
Fear Rating: 5/5, I had nightmares for a week after I finished reading this. I'm not even kidding. It is super dark and creepy and violent. Definitely worth it for horror fans but otherwise steer clear!
What are some of your favourite Halloween reads, scary or non-scary and be sure to check out our opening post to enter our giveaway!