When in a reading slump, what kind of books do you recommend?
Clare:
Usually re-reads actually. Romances work perfectly, I just need to remind myself what I love most about reading whilst reading something that takes as little of my energy as possible!!
Vera:

Short, fast reads with a happy ending, and (if possible) a book you're fairly certain you'd love. Also, for those who enjoy rereading, I highly recommend picking up one of your favorite novels, that always works for me.
*click on read more to find specific examples from us!*
Clare: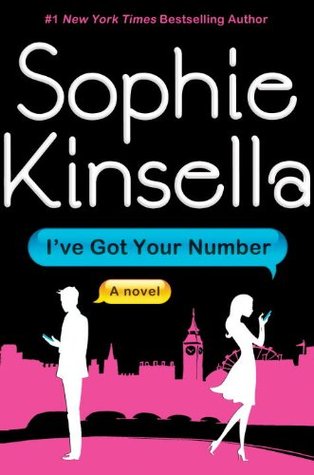 Vera:
What type of books do you read when you need to get out of a reading slump? Any specific recommendations?