Book series are simultaneously one of the best and worst things in my life. Why, you may wonder. Well, here's why.
On the positive, more of my favorite characters and worlds (etc.) is always a blessing. However, series can go downhill so fast your head will be spinning like so: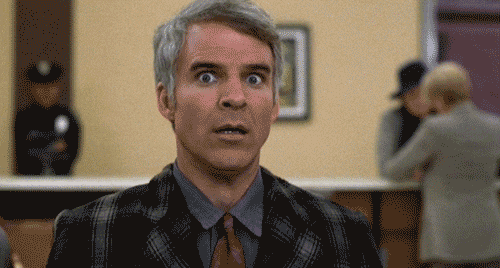 ... and that ain't a good feeling, my friends. I'd know, this post is all about being conflicted over series, and wow, did putting these contradictory feelings down made dizzy. 
For ease of reading, you'll find 'the bad' and 'the good' of each series divided from each other - may you have fun embarking on this ridiculous journey with me.