As you may know I only recently joined The Regal Critiques and I wanted to do a tag that helps people get to know me bookishly (yes that's a word)! So much of my life has been shaped by and around books so this was a really fun tag to try!
1. Find a book for each of your initials
Clare - I chose Children of Blood and Bone because I am currently reading it! I am nearly finished and it is probably my favourite book of the year.
A - Ask the Passengers by A.S. King. It was weirdly hard to find a book beginning with A? But this is one of my all time favourites.
Stone - Simon vs The Homosapiens Agenda. Who else is crazy excited for Love, Simon? I will be going to see it with my sister this Friday and I literally can't remember the last time I was this excited for a film!!
2. Count your age along your bookshelf - which book is it?
This is really high on my TBR actually - it sounds like The Hunger Games meets Caraval which YES is a really weird mix but I don't care I need it!!
3. Pick a book set in your city/country

The Name of the Star is set in London where I grew up. Maureen Johnson is American so there were plenty of times where I was just saying "that's not real" about situations or places but she does a really good job of capturing the spirit of London. So the books feel like home anyway.
4. Pick a book that represents a destination you would love to travel to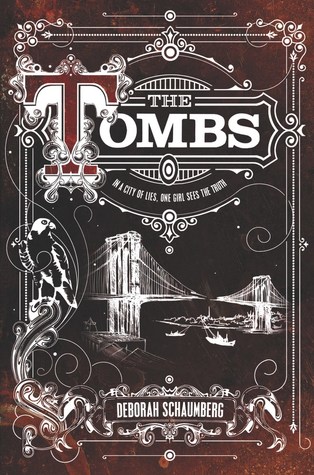 For some reason I'm more and more drawn to New York lately. It's pretty far away so I'm unlikely to get there anytime soon but fingers crossed for some day!!
5. Pick a book that's your favourite colour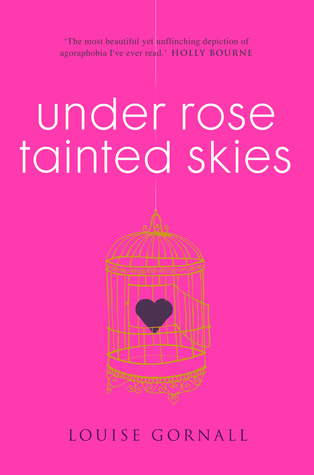 The British version even has 3 ever so slightly different shades of pink to collect. Also this is the best depiction of agoraphobia (which I have) that I have ever read and I love it.
6. Which book do you have the fondest memories of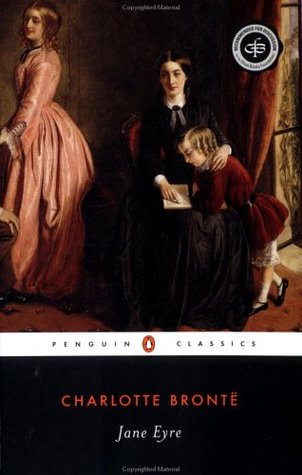 We read this at school (basically the only book I was forced to read that I actually liked) and it was my best friends favourite book for years so I've read it over and over and over again and know it back to front.
7. Which book did you have the most difficulty reading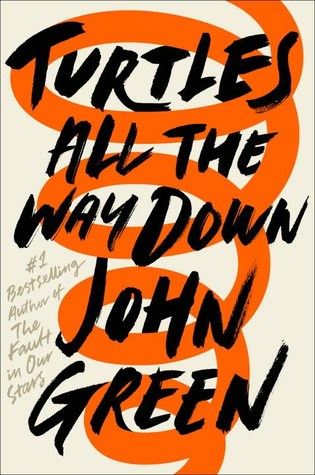 Weird answer cause this actually seems like a really good book but I couldn't finish it. The depiction of anxiety was so realistic and inside the characters head that it made my own anxiety flare up too much for me to continue. I hope one day I'll be able to read it with a bit more distance.
8. Which book in your TBR pile will give you the biggest sense of accomplishment when you finish it?

I'm so intimidated by these books and I don't know why. I know they'll be amazing and I've had them recommended to me so many times but I can never quite bring myself to start them!
What would some of your answers to these questions be? And what book started your love of reading? Let me know!
I'm not going to tag anyone, but if you're interested in the tag, feel free!