Hi everyone! As per usual, Tuesdays are for Top Ten Tuesday (a weekly meme hosted by The Broke and the Bookish).
Instead of trying to list the qualities that made me love these characters, I'm going to share a quote by each them, so you can sort of feel the "vibe" of the characters.
Click on the covers for the Goodreads pages!
THEO from Wonder Woman: Warbringer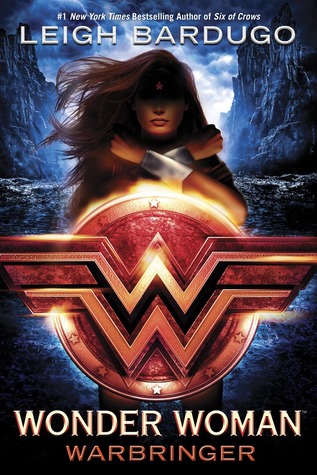 "Sure we do," said Theo, swatting at a branch. "We get to the spring, Alia gets cured. We argue over the best choice for our We Saved The World victory dance."
"I do enjoy your optimism," said Diana.
"And I admire your ability to lift a car over your head without breaking a sweat and look fine as hell doing it," said Theo with a bow."
ROBERT from The Duchess War
by Courtney Milan
"Distressed sighs!" Robert protested. "Not once did I stoop to distressed sighs! I might have emitted a manly huff of oppression."
PAUL

from Tash Hearts Tolstoy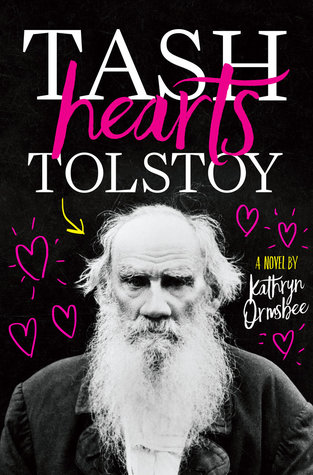 "I would. Rather. Hug you. Than be with. Anyone else. Just. Hug you. Do you. Want to. Hug me. Back."
DUVAL from Grave Mercy
by Robin LaFevers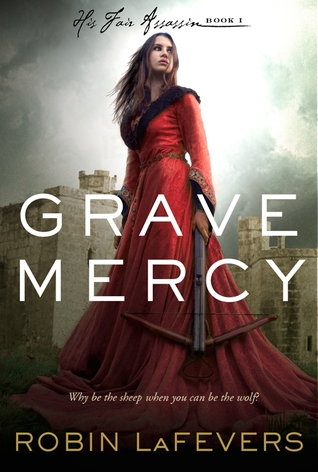 "Whenever you are ready, or if you never are, my heart is yours, until Death do us part. Whatever that may mean when consorting with one of Death's handmaidens."
BLAKE from Trade Me
"You said that I didn't notice people like you." His voice lowers. His eyes are relentlessly blue, and they cut into me. "That's completely false. You've never been invisible to me. I saw you the first day we crossed paths, and I've been seeing you ever since."
ESBEN from 180 Seconds
by Jessica Park
"I love you, Allison. It happened when I wasn't looking for it, when I didn't know I needed it. But I fell in love with you so quickly and so smoothly. So without question."
TYRUS from The Diabolic
by S. J. Kincaid
His thumb stroked over my lip, his eyes glowing. "So you do feel. Can it be possible you care for me the way I care for you?"
(...)
"You still do?" (Nemesis)
"I never stopped. I will never stop."
JAMIE from Queens of Geek
by Jen Wilde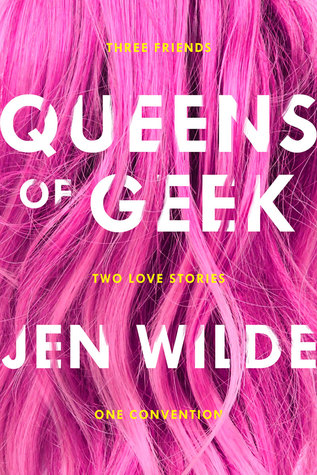 "You know what I do when I'm angry at the world for being full of shadows, insensitive assholes?" (Jamie)
"What?" (Taylor)
He swallows. I feel his Adam's apple rise and fall. "I think of you."
I stop crying. I don't even breath. "Huh?"
"I think of you," he says again, this time more resolute. "Because you're kind, hilarious, smart, gorgeous, and the most awesome person I've ever met. If there can be someone like you in the world, then it can't be such a bad place after all."
CHARLES from Jane Steele
by Lyndsay Faye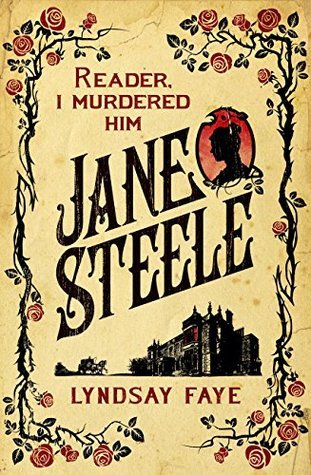 ALL my favorite quotes are spoilers, so you'll have to read this one to see them. :P
WILL from The Disappearances
by Emily Bain Murphy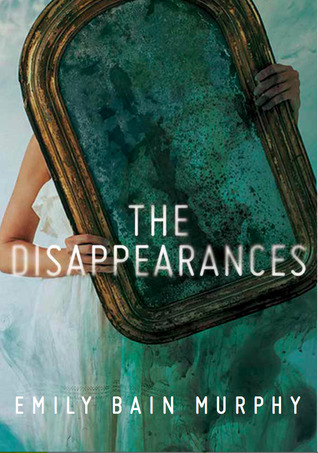 "It's all right," he says, his hands gripping my shoulders. "Open your eyes. It's not real."
I look at him until I can finally grasp what he's saying.
(...)
"Thanks." I wipe my eyes with the back of my hands. "I'm okay now."
Then he lies down on the floor next to my bed without another word and stays there with me until the light of morning comes.
Have you read any of these books? If so, do you agree with me picking the heroes as fave book boyfriends? Who are your favorite book-boyfriends/girlfriends/partners?
Share with me your TTTs in the comments!