Hello, you lovely, lovely human beans! Not to state the obvious here but there's just three months left of the year.
Did you even feel September fly by? We did not, we really did not but here we are at the start of another month with the best of new releases handpicked just for you!
On a side note I (Ruzaika) feel I owe you guys (to
Roberta
, at least ahaha) an explanation as to why I went MIA the past month, so I'll just cram it in here- go ahead and scroll down for the new releases if you will, I don't mind.
Anyhoo, I was just up to my neck in assignments and other coursework (it's my final semester at uni so things are pretty hectic), and I'm also working on my individual research, of which the final dissertation is due the end of November. The time that I don't spend on uni stuff I ended up spending on my latest obsession- kdramas- and reading got the backseat because at the end of a tiring day I wanted to do nothing but curl up in bed watching something as opposed to reading (
Oh, the travesty of it, right
?) and ultimately blogging got affected too.
I'm not proud to admit this, but here I am shamelessly admitting to it anyway. I promise to manage my time better, and you'll hopefully see more of me from now on- the ever-patient Vera and I have a lot of exciting things planned for you this month!
So, now that that's out of the way, let's go ahead with all the exciting new YA releases of this month!
3rd
5th
10th
17th
24th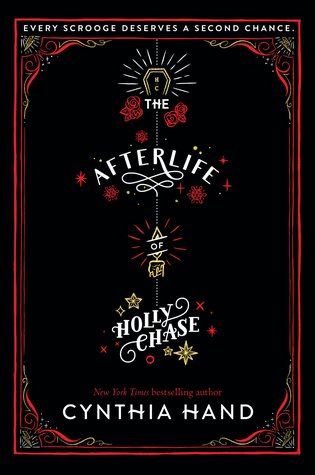 31st
So, that's all the promising books we've set our eyes on this month. Have we missed out on any potentially mind-blowing books? Do let us know in the comments below!