Hello everyone! It's the first day of September which means that my next semester is starting in 10 days. *curls up in a ball* I am devastated, I tell you. This summer flew by incredibly fast and I can't believe it's over! Boy, how I hate the winter. *shivers*

THANKFULLY, September promises to be an excellent month book-wise, there are tons of new releases that we are both super-excited for,
so that makes up for uni starting for me... at least somewhat, and for Ruzi, who's dying with uni stuff already.

1st
5th
12th
15th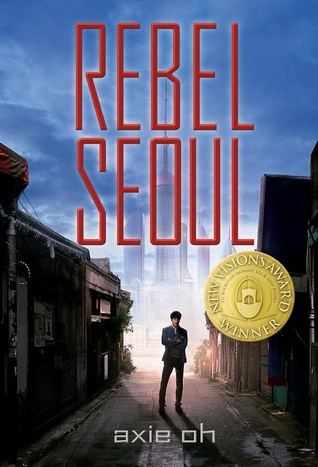 19th
26th
What September new release are you most excited for? Have you read any of these as an ARC? If you're still studying - when are you starting/have you started your school-year/semester?