Hi, everyone!! It's July 1st, which means that I (Veronika) am officially back on the blog! I'm so happy I'm over my exams AT LAST. This was my second semester, and it's safe to say that it was much harder than my first one. I had end term tests in 5 classes, and then I had NINE different exams. It honestly blows my mind that I'm over them. To be frank, I'm not over them as of right now, when I'm writing this post, but I'll be over them by the time this post goes live. (UPDATE: yep, over them, and I'm pretty satisfied with my grades)
And if you're wondering where I am the day this post goes live - I'm at or on my way to a music festival to see IMAGINE DRAGONS. I'm so freaking excited omg. Yes, I've seen them once before, but they're hands down one of my favorite artists AND they are freaking fantastic live, SO I CAN'T WAIT.
Anyhow, this post really isn't about that, but about ALL the exciting as hell new releases that Ruzi and I are super-pumped to pick up, so let's get right onto them.
1st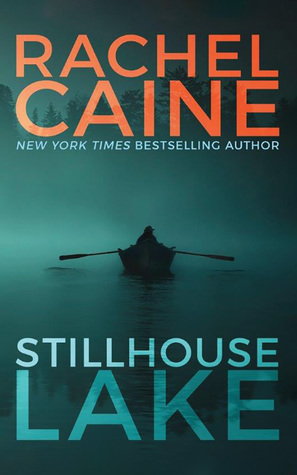 4th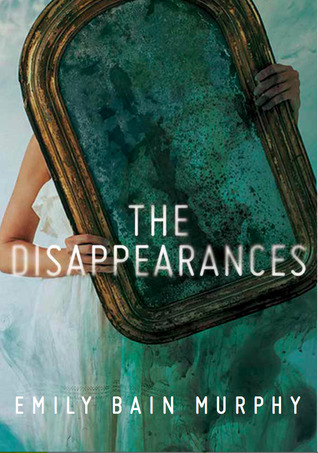 11th
18th
25th
July sure promises to be a month where we'll go totally broke. Oh well, I guess it'll be worth it if that means that all these beauties will be sitting on our shelves.
What July new releases are you excited about?
What was your favorite June release?