My 2016, so far, definitely had its ups in respect of movies and tv shows - though that is hardly a surprise, because I'm pretty sure that's the case with everything. AND THAT'S A GOOD THING. The ups could never feel so sweet and perfect without all the downs, am I right? #deep
Anyhow, this WEEK'S TTT is technically a movie freebie, but as I've been thinking about writing a post about movies and tv shows I watched in 2016, I decided to do just that this week. I think that's CLOSE ENOUGH. *shrugs*
So, without further ado, here's-
*not including ones I only re-watched this year*
the links lead to IMDb page
The Ups: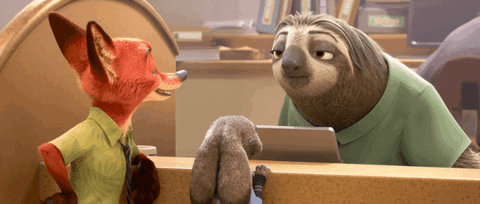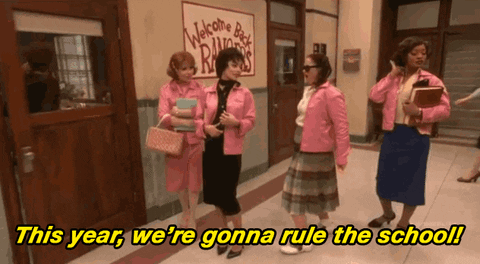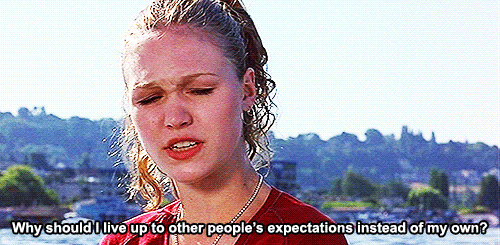 The Downs: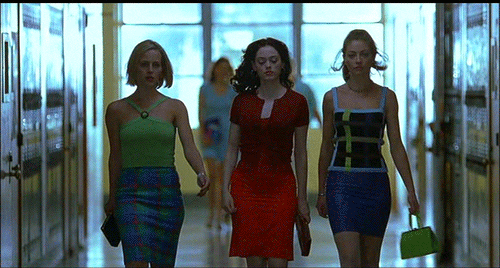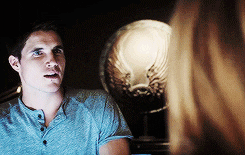 Before I Go To Sleep was one of those cases where the book and the movie were equally disappointing, despite the fact that quite a few things were changed in the latter. I wish I didn't waste my time on either - 4 stars.
I could barely deal with the sadness that overcame me while trying to and failing to finish Hotel Transylvania. I expected SO MUCH FROM THIS MOVIE. The graphics I loved & the idea is cool, but the story just dragged on, and I ended up DNF-ing this one. 3 stars.
I expected I Know What You Did Last Summer to be truly exciting - like a fun ride... alas, it wasn't any fun, and the ride was so slow I'm pretty sure the car was being towed. Had to skip through quite a few parts, because I couldn't do it. 3 stars.
Secrets in the Walls was another chance watch - it was on tv at the right time... and it didn't work out for me either. Kinda clichéd, kinda boring... the typical low-budget horror movie. 4 stars
While watching Now You See Me 2 I could barely cope with my disappointment. It was NOTHING like the first installment - boring story, much harder to understand and less believable tricks, and characters that developed exactly nothing. Also, Isla Fisher was greatly missed. 5 stars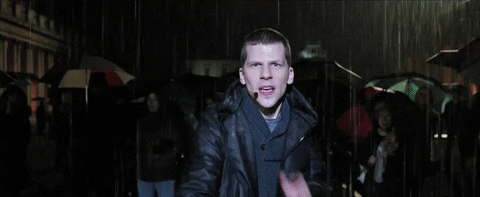 I think that's it! 2016 so far has, in fact, been a pretty good year tv show and movie-wise, for me. Book-wise, too, though I'll have another long ass post that'll go into details about that.
What's the best & worst movie and/or tv show you've seen in 2016?