Hi sweeties! Today's Top Ten Tuesday topic (a weekly meme hosted by The Broke and the Bookish) is all about audio freebie. As I don't read audio books - I tried, but I couldn't seem to concentrate on them - I'm going to list my top 12 favorite artists today, along with my 5 favorite songs by each of them.
Hopefully, we can fangirl over them in the comments!
*I tried my damn hardest to put them in order, but - due to all of them being really different from each other - I failed miserably. So my picks are in no particular order.*
Fave songs: Dollhouse, Mad Hatter, Carousel, Pity Party, Soap
members: Jesy Nelson, Jade Thirlwall, Leigh-Anne Pinnock, Perrie Edwards
Fave songs: Competition, Black Magic, Hair, Secret Love Song, Salute
Fave songs:
Moments, Cool Girl, Talking Body, Got Love, Heroes (We Could Be)
members: Lzzy Hale (lead vocalist + guitarist), Arejay Hale (drummer & percussionist), Joe Hottinger (guitarist), Josh Smith (bassist)
Fave songs:
I Miss the Misery, Amen, Apocalyptic, Freak Like Me, Scream
(violinist)
Fave songs:
Shatter Me (ft. Lzzy Hale), The Arena, Hold My Heart (ft. ZZ Ward), Roundtable Rival, Electric Daisy Violin
Fave songs:
Castle, Colors, Ghost, Drive, Gasoline
7. Marina and the Diamonds
Fave songs:
Primadonna, Teen Idle, Power & Control, How To Be A Heartbreaker, Oh No!
Fave songs:
Ease (ft. Broods), Wild, Youth, Fools, Talk Me Down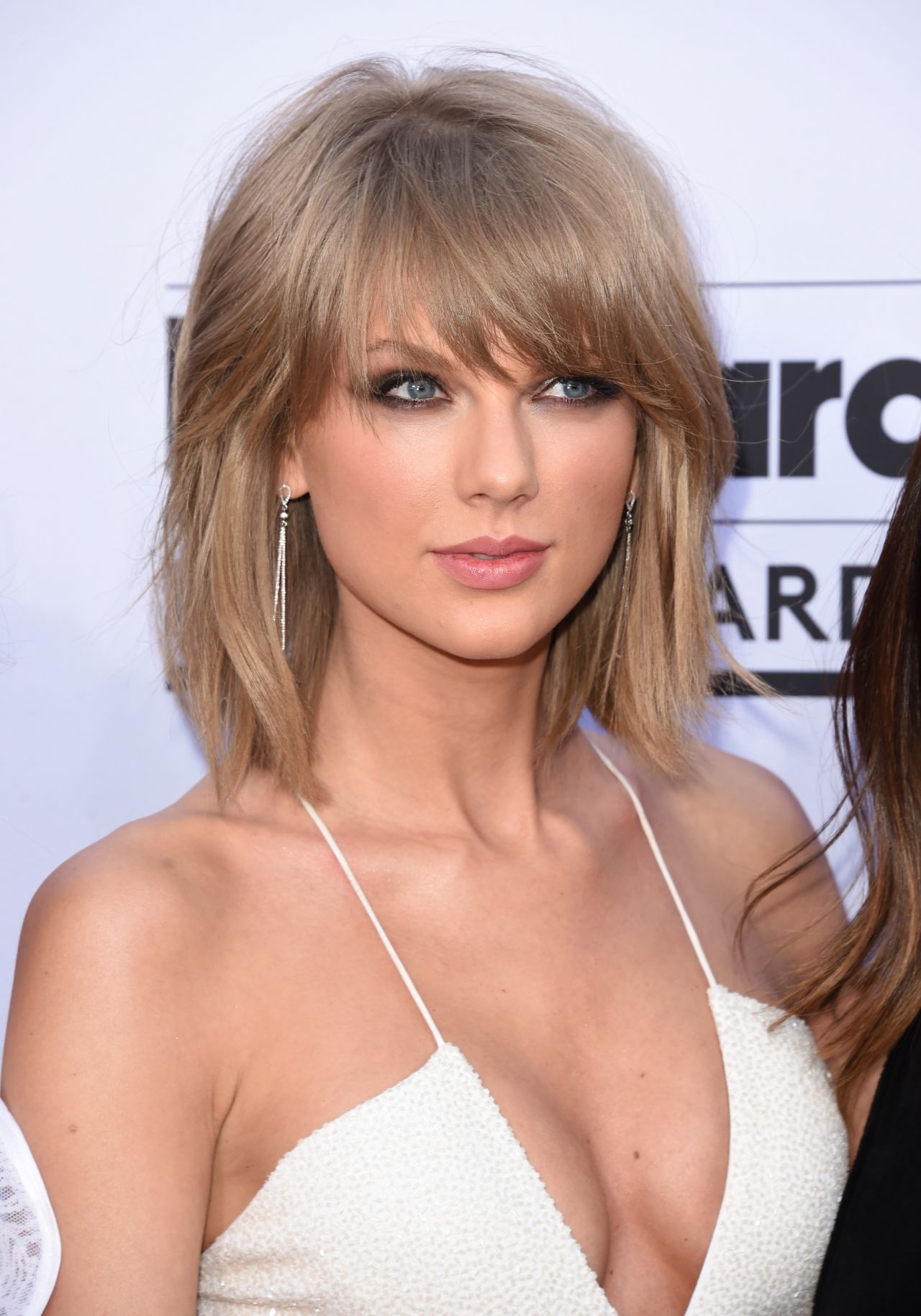 Fave songs:
Wildest Dreams, I Knew You Were Trouble, Wonderland, How You Get The Girl, I Know Places
members: Olly Alexander (frontman and keyboard player), Mikey Goldsworthy (bass guitarist), Emre Türkmen (keyboardist)
Fave songs:
Take Shelter, King, Worship, Eyes Shut, Real
members:Dan Reynolds (lead vocalist), Wayne Sermon (guitarist), Ben McKee (bassist), Daniel Platzman (drummer)
Fave songs:
Radioactive, I'm So Sorry, Warriors, On Top Of The World, Roots
12. Ellie Goulding
a.k.a. my mostest favorite artist. :)
Fave songs:
Burn, Animal, My Everything, Your Song (Elton John cover), Love Me Like You Do - and, basically, ALL her songs
Honorable Mentions:
Sia

(Move Your Body, Chandelier, Unstoppable, Cheap Thrills, Big Girls Cry)

Ariana Grande

(Into You, Why Try, Greedy, Dangerous Woman, One Last Time)

Foxes

(Body Talk, Youth, Beauty Queen, Glorious, Holding onto Heaven)

Ruelle

(Up In Flames, Monsters, Oh My My, Until We Go Down, War of Hearts)

Demi Lovato

(Confident, Body Say, Neon Lights, Skyscraper, Waitin For You ft Sirah)

The Neighbourhood

(Sweater Weather, Afraid, R.I.P. To My Youth, Prey, Cry Baby)

Jason Derulo

(Want To Want Me, Kiss the Sky, Talk Dirty ft 2 Chainz, In My Head, Cheyenne)

Carly Rae Jepsen

(Boy Problems, Gimmie Love, Your Type, Favourite Colour, LA Hallucinations)

Selena Gomez

(Hands To Myself, Me & My Girls, Same Old Love, Come & Get It, Round & Round)
Lorde (Everybody Wants To Rule the World /Tears for Fears cover/, Royals, Team, Yellow Flicker Beat, Magnets ft Disclosure)
Ella Eyre (Together, Good Times, Comeback, Deeper, All About You)
Who are YOUR fave artists?
Anyone I should know about?
Share with me YOUR ttts in the comments!