Hello everyone! Top Ten Tuesday is a weekly meme hosted by The Broke and the Bookish, and today's topic is - Ten Books You'd Buy Right This Second If Someone Handed You A Fully Loaded Gift Card.
I made two lists for today's topic:
5 gorgeous editions that I'd love to have, but likely will never buy (already read from library/friend or own another edition)

10 books on the top of my to-buy list
5 Gorgeous Editions I'll Likely Never Buy
Jane Austen Box Set
(Penguin)
- I a
lready own 4 of the 6 books, and so I'd much rather buy new books.
The Book Thief
(Anniversary Edition) - I b
orrowed the novel from a friend, but I do plan on buying it, only in a cheaper edition.
Harry Potter
(Special Edition Box Set)
- I mean, who wouldn't want to own this beautiful box set, with the spines portraying Hogwarts, rather than the old and boring hardcover editions I have.
The Mortal Instruments

(Redesign) - I borrowed all the novels either from the library or a friend, and even though I'm not a huge fan of the series anymore, I'd love to see the redesigned covers on my shelf.
Illuminae by Amie Kaufman

(hardcover) - I bought the paperback edition before I saw how cool and unique the hardcover was, and now I'll never have it.
10 Book At the Top of My To-Buy List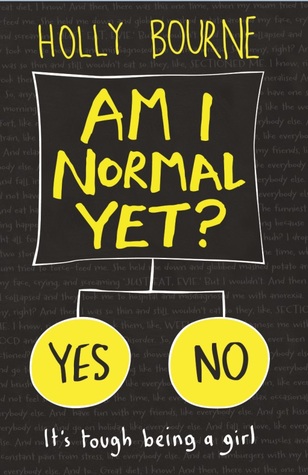 (Alright, this is not a real book, but I'm dying to finally get my hands on it!)
Do you have any of those gorgeous editions? Would you like to have them?
Have you read/want to read any of the ten books at the top of my to-buy list?
Leave a link your TTTs in the comments!