Hi everyone!! Today's Top Ten Tuesday (hosted by
The Broke and the Bookish
) topic is Books Set Outside The US. As I do not live in the US - this post is very close to my heart, I mean, it would be, if I had one. I haven't yet found a book that takes place in Hungary and was written by a foreign author, - not that I searched for such novels, so there may be ones?? - though, I've read some that have mentioned it. BUT I
do know some really awesome-sauce books that are set outside the US. Without further ado, let's jump right onto them!
On a side note, I honestly never understood why most books are set in the US when there are SO MANY countries out there that are just as cool. I'd find it really interesting and fascinating if at least 1/4 of the popular (YA) books would introduce the readers to countries other than the US.
1.
The Statistical Probability of Love at First Sight by Jennifer E. Smith
- London, England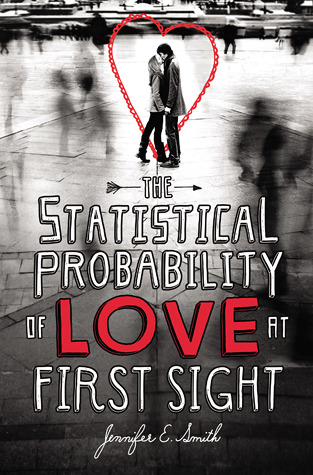 2.
Anna and the French Kiss by Stephanie Perkins
- Paris, France
The Lunar Chronicles by Marissa Meyer
- New Beijing, France, Africa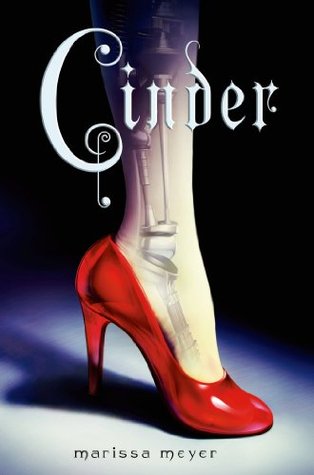 - Molching (fictional village), Germany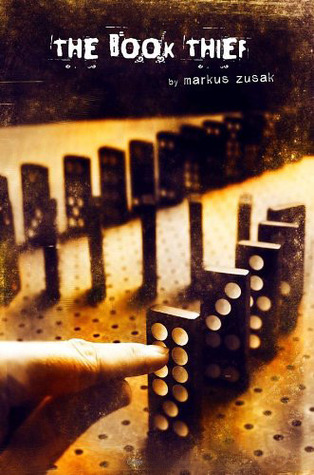 Gemma Doyle trilogy by Libba Bray
- India (a little bit) and England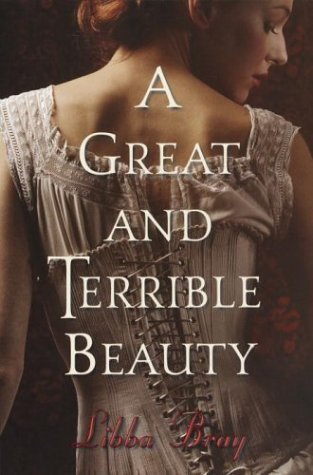 Fever series by Karen Marie Moning
Daughter of Smoke & Bone by Laini Taylor
On Dublin Street by Samantha Young
Night Prince by Jeaniene Frost
The Circle by Mats Strandberg and Sara Bergmark Elfgren
Vampire Academy (Blood Promise) by Richelle Mead
The Shadow of the Wind by Carlos Ruiz Zafón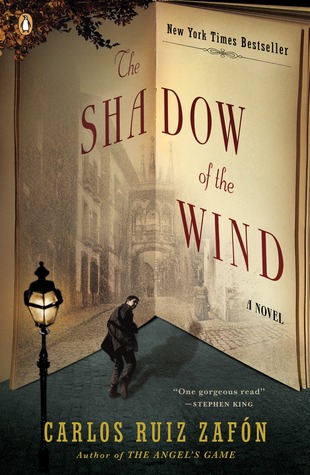 These were all the books I could think of that take place outside the US. Have you read any of them? What were your thoughts?
Link in your TTTs in the comments and/or tell me your favorite books that take place outside the US!