Hi lovelies. Top Ten Tuesday is a weekly meme hosted by The Broke and the Bookish, and today's topic is a Valentine's Day freebie! I've already written a post about my favorite ships and best boyfriends, so for today's topic I decided next to a negative topic. BUT DOES THAT EVEN SURPRISE YOU ANYMORE? I'm going to give a quick explanation under every couple, but until then: the fact that I dislike these people as a couple doesn't mean that I hate them as individuals or that I hate the books.
Adrian and Rose
(Vampire Academy)
This pairing just did not work. I mean, I love Rose and Adrian as individuals, but together? Absolutely do NOT approve.
Dimitri and Rose NEED TO BE TOGETHER!
Julep + Tyler & Julep + Dani
(Trust Me series)
I'm a huge Sam and Julep shipper, which translates to that I can't really see Julep with anyone else. What can I say, I'm a huge fan of best friends to lovers stories. It's not that I *hate* these pairings, especially not the Dani one, but I can't stand next to them 100%.
Sophie + Nic
(Vendetta)
WHAT IS CHEMISTRY? These two do not know - their romance felt forced and dull, which took away a lot from the story. What I wanted was Sophie and Nic to really fall for each other - so much so, that they can't not be together. Well, they still made dumb decisions because of their "feelings",but it was so damn unbelievable.
But hey, I haven't yet read the second book so maybe the romance is better in that one?
Mia and J.P.
(The Princess Diaries)
NOPE.NOPE.NOPE. First of all, Mia and Michael were endgame and EVERYONE KNEW THAT! Second of all J.D. turned out to be a total asshole.
Layken and Will
(Slammed series)
I just could not stand either of these characters - least of all when they were together. I know this is a VERY unpopular opinion, but I was really, really disappointed in these novels, and not sure I'll pick up another Colleen Hoover book in the close future.
Brenda and Thomas
(The Maze Runner trilogy)
I'm not sure why but I stayed team Theresa all through the series - she made tons and tons of mistakes, but that was, in a way, why I liked her more than Brenda.
Isabel and Simon
(The Mortal Instruments)
There's not an exact reason why I don't like them, rather I just never shipped them as hard as other TMI fans seemed to. For me that's partly because there were already two ships that I LOVED - Clace and MALEK!!
Abby and Travis
(Beautiful Disaster)
Abby and Travis are one of the worst couples I've ever read about. Their relationship is unhealthy and toxic, they destroy each other and their loved ones. I shall never understand why anyone would find Travis hot when he clearly has serious issues and definitely NEEDS PROFESSIONAL HELP. Which is not a problem, AT ALL, but the fact that his mental health was never treated, nor acknowledged was a total disappointment.
Blue and Adam
(Raven Cycle)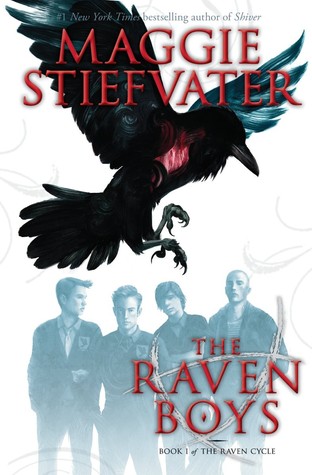 In theory, they could make a wonderful couple - both feel out of place, came from the wrong side of town - BUT THEY SO NOT WORK OUT. Firstly, NO CHEMISTRY. Secondly, PLEASE DON'T FORGET ABOUT GANSEY AND RONAN.
Jem and Tessa
(The Infernal Devices)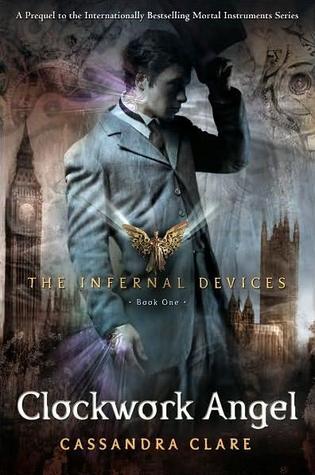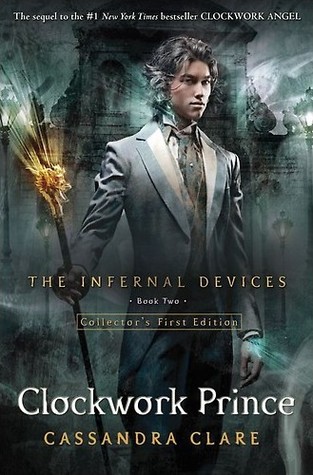 I hated them together so much that I couldn't even get through the first half of third book. I liked Jem's character but I always thought that Tessa and Will were THE BEST. It also needs to be said that I do know everything that happened later on, thanks to my friend, and I'm not a fan of the ending. It might have satisfied many fans, but I thought that it was really lackluster, no matter how emotional it was.
These were some of my least favorite book couples, in no particular order. Who are yours?
Leave a link to your TTT and I'll make sure to check it out. :)