Hello lovelies! Top Ten Tuesday is a weekly meme hosted by The Broke and the Bookish, and today's topic is the Top Ten Most Anticipated Releases For The First Half of 2016 and WHAT A CRUEL TOPIC IS THIS! My heart is breaking for all the wonderful releases that I could not include on this list.
10. The Crown by Kiera Cass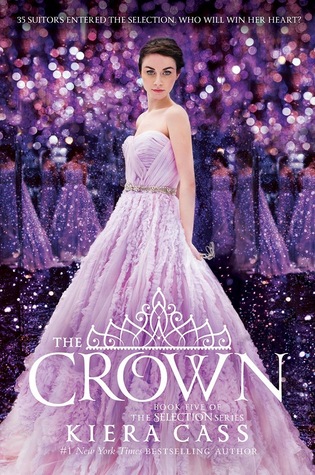 If you've read my review of The Heir, you must know that I could not stand Eadlyn. At all. She was whiny, selfish, petty, annoying and bossy in the worst way possible. However, due to some circumstances, she decided to change her attitude right before the ending, so I'm hoping this change will be visible and she'll become at least a little more relatable.
Tbh, I'm already a bit disappointed in the sequel because I hate that cover. The color is gorgeous, but everything else is terrible. I don't understand how a bestselling series with the most gorgeous covers EVER could have gotten such a badly done cover.
9. Firstlife by Gena Showalter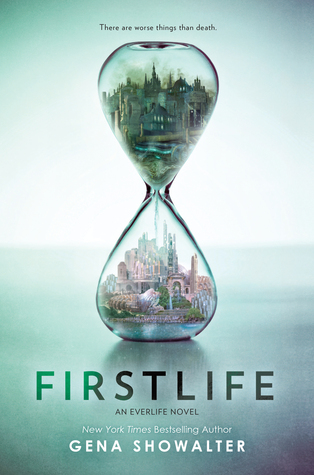 Firstlife is, perhaps, one of the most promising books on this list - it has a unique sounding premise, an eye-catching cover and it was written by Gena Showalter, whose Adult novels I've really enjoyed. It better not disappoint!
8. The May Queen Murders by Sarah Jude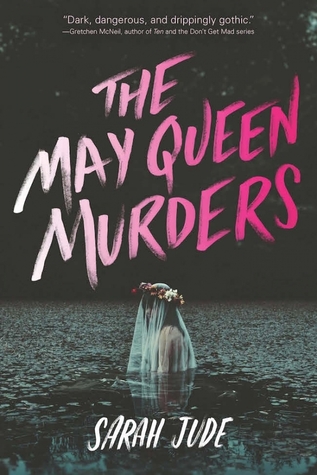 This novel seems so haunting and creepy and, so far, I've heard nothing but great things about it!
7. Truthwitch by Susan Dennard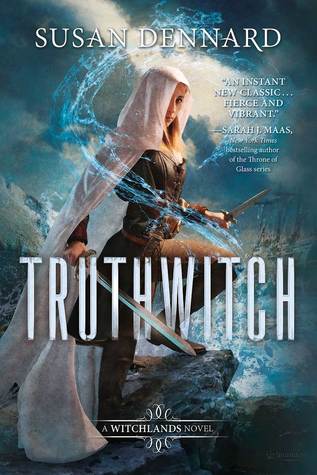 I have to admit that I haven't yet had the chance to read Something Strange and Deadly, (even though I've been planning to for a long while) BUT that doesn't lessen my enthusiasm for Truthwitch. It sounds super-unique and promises to be one kickass story! Absolutely can't wait!
6. The Star-Touched Queen by Roshani Chokshi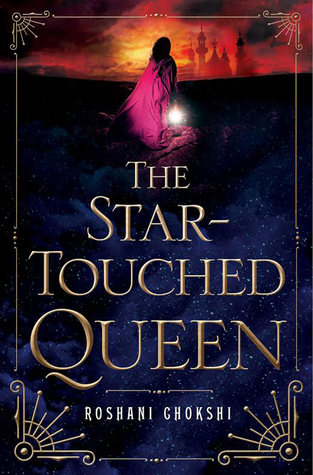 After the cover reveal this book has been EVERYWHERE, and I really, really hope it is as good as everyone expects it to be.
5. Summer Days & Summer Nights by Various Authors
Leigh Bardugo, Francesca Lia Block, Libba Bray, Cassandra Clare, Brandy Colbert, Tim Federle, Lev Grossman, Nina LaCour, Stephanie Perkins, Veronica Roth, Jon Skovron, and Jennifer E. Smith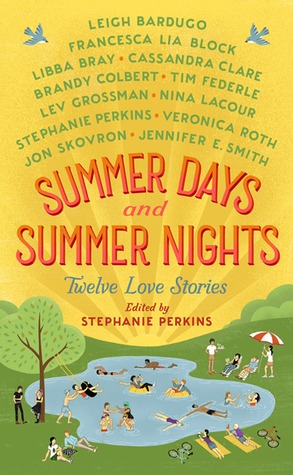 I adore short stories, and I found a couple of truly awesome ones in My True Love Gave To Me (review). Given that Stephanie Perkins edited this collection as well, I think it must be quite similar, but, hopefully, even better.
4. Kill the Boy Band by Goldy Moldavsky
This novel sounds so unique and FUN - I so hope it's as hilarious as people make it sound like and as it seems like!
3. The Winner's Kiss by Marie Rutkoski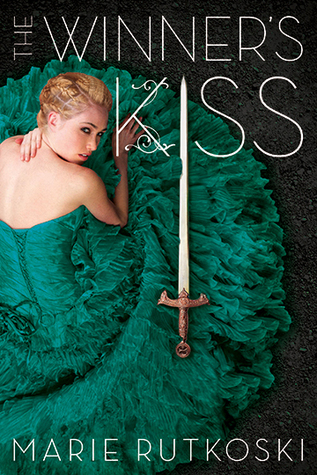 Read my reviews of:
Marie Rutkoski creates the worst/best cliffhangers and I can't deal with them.
I NEED THIS BOOK LIKE, RIGHT NOW!
2. Remembrance by Meg Cabot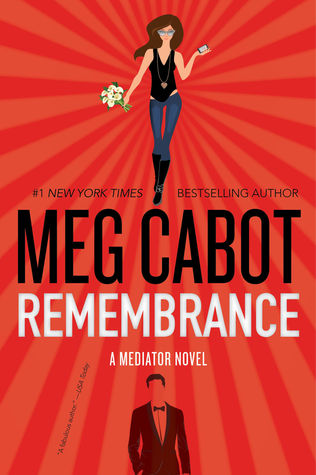 You might know that I'm a HUGE Meg Cabot fan, and Mediator is one of my favorite series of all time, so OBVIOUSLY I'm super-excited for this novel. If it is anything like Royal Wedding, I'll love it.
1. The Raven King by Maggie Stiefvater
expected publication: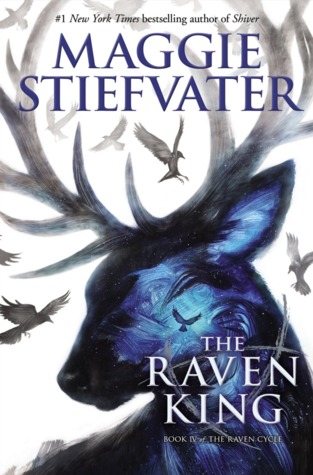 OF COURSE THIS NOVEL HAD TO COME AS #1!! Raven Cycle is NO DOUBT my favorite on-going series at the moment and I ABSOLUTELY CAN'T WAIT FOR ITS CONCLUSION. I'm still hoping for a way where Gansey and Blue can be together forever.