Hello lovelies. It's the first day of December so I'm here with our monthly new releases post. I'm going to share with you as many new releases as I can, which basically means every novel that either Ruzaika or I are interested in even a least bit. This month we managed to find 19 titles for you - hope you'll enjoy this post.
As usual, click on the covers for Goodreads. :)
1st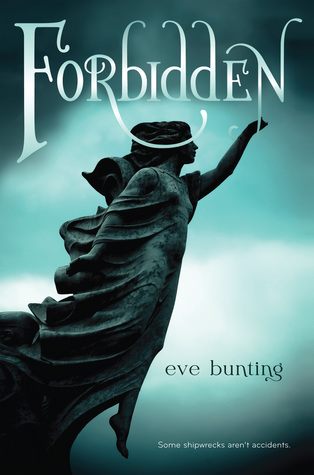 8th
15th
22nd
28th
29th
Undoubtedly, I'm the most excited for See How They Run and Their Fractured Light - both of these are sequels to some of my favorite series. First Touch and Thicker Than Water also sound super-good, and I read pretty awesome things about them.
What book(s) are YOU the most excited for? Did you have the chance to read any of these as an ARC? How was it?