Hi everyone! Before I get into it, I would like to say a big thank you to Ruzaika and Veronika for having me on The Regal Critiques!
For my post, I decided to make a gift guide based off of the Christmas carol "The 12 Days of Christmas". I've tried to include a range of prices and interests in each category, and I have twisted some descriptions slightly so I could stick to the rhythm of the carol. Also…some items may not be up for purchase (it'll make sense soon enough).
Let's get into it!
On the twelfth day of Christmas, my true love gave to me…
12 Bookish T-Shirts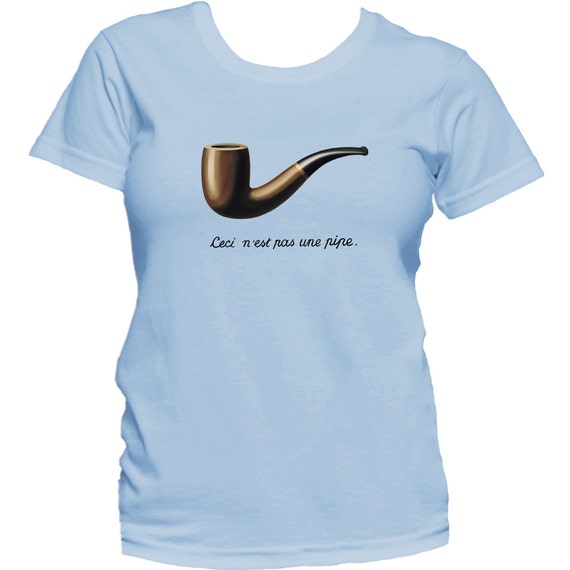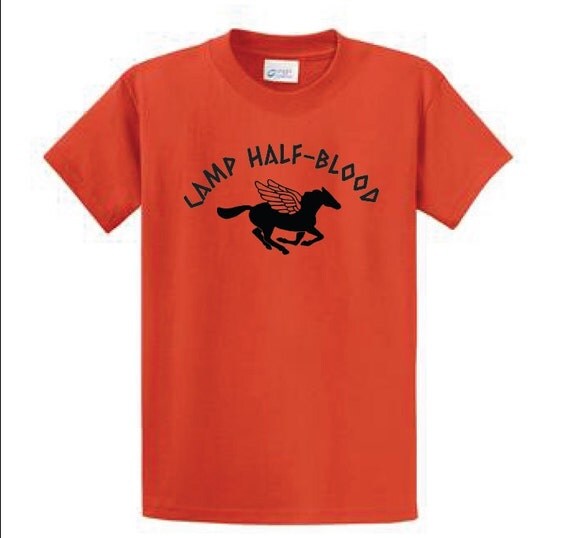 A lot of these shirts are from Redbubble – which if you haven't discovered already, I highly recommend. Artists can sell different things with their art printed on them there, and there is a tonne of stuff based on books and tv shows. All the shirts shown from Redbubble can be customised by choosing the style of shirt as well as the colour of the fabric. Also, sorry about missing some pictures – they couldn't be saved.