Hi lovelies. Top Ten Tuesday is a weekly meme hosted by The Broke and the Bookish and today's topic is:

Top Ten Quotes I Loved From Books I Read In 2015

. I absolutely love this topic and can't wait to get started - hope you'll enjoy my post. :)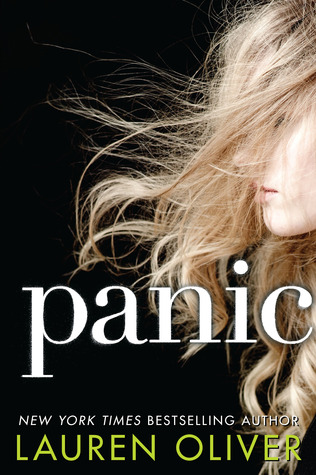 "She thought all you needed to do - all any of them needed - was to get out. But maybe you carried your demons with you everywhere, the way you carried your shadow."
//Panic by Lauren Oliver//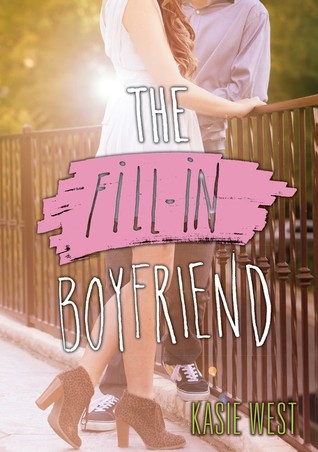 "We rarely find a depth by looking inside of ourselves for it. Depth is found in what we can learn from the people and things around us. Everyone, everything, has a story, Gia. When you learn those stories, you learn experiences that fill you up, that expand your understanding. You add layers to your soul."
//The Fill in Boyfriend by Kasie West//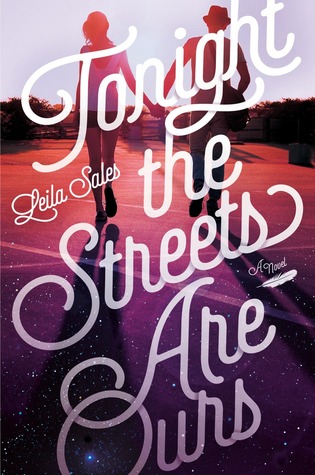 "I used to think that loving somebody meant sacrificing anything for them. I thought it meant writing them a blank cheque. I thought it meant that you would die without each other. But it turns out that death and a broken heart are not he same.
These days, I think that love is not so dramatic as all that. Maybe loving somebody means simply they bring out the best in you, and you bring out the best in them - so that together, you are always the best possible versions of yourselves."
//Tonight the Streets by Leila Sales//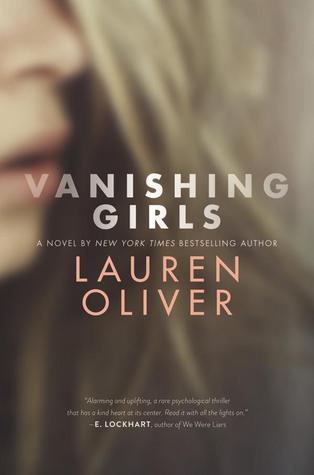 "That's what life is, pretty much: full of holes and tangles and ways to get stuck. Uncomfortable and itchy. A present you never asked for, never wanted, never chose. A present you're supposed to be excited to wear, day after day, even when you'd rather stay in bed and do nothing."
//Vanishing Girls by Lauren Oliver//
"You never really understand a person until you consider things from his point of view... Until you climb inside of his skin and walk around in it."
//To Kill A Mockingbird by Harper Lee//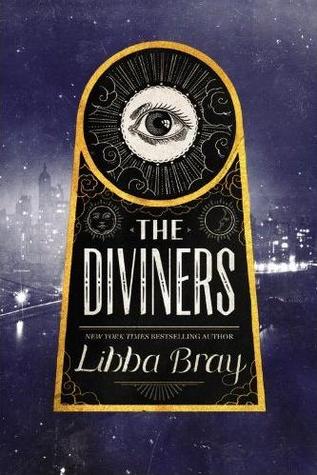 Uncle Will frowned. "Didn't they teach you how to go about research in that school of yours?"
"No. But I can recite 'The Battle Hymn of the Republic' while making martinis."
"I weep for the future."
"There's where the martinis come in."
//The Diviners by Libba Bray//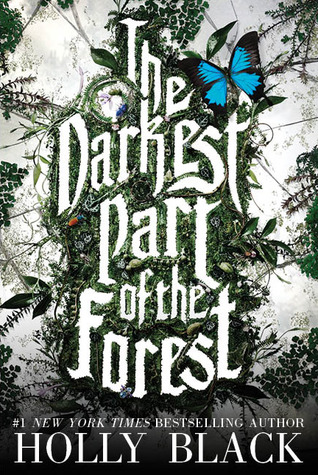 "I need to stop fantasizing about running away to some other life and start figuring out the one I have."
//The Darkest Part of the Forest by Holly Black//
"If you could make a beautiful piece of art from discarded newspapers and old matchbooks, then it meant that everything had potential. And maybe people were like collages - no matter how broken or useless we felt, we were an essential part of the whole. We mattered."
//I'll Meet You There by Heather Demetrios//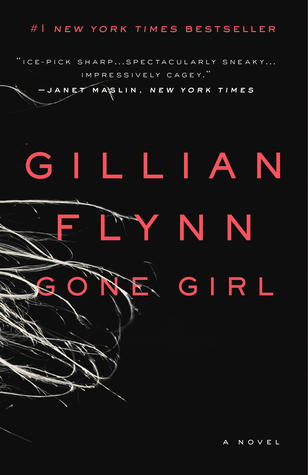 "Tampon commercial, detergent commercial, maxi pad commercial, windex commercial - you'd think all women do is clean and bleed."
//Gone Girl by Gillian Flynn//
"Some things you just can't explain. You don't even try. You don't know where to start. All your sentences would jumble up like a giant knot if you opened your mouth. Any words you used would come out wrong."
//Wonder by R. J. Palacio//