Hi lovelies. Top Ten Tuesday is a weekly meme hosted by The Broke and the Bookish, and today's topic is the Top Ten Book To Movie Adaptations I'm Looking Forward To. I love movie adaptation, so this topic is perfect for me. Can't wait to share my list with you.
Mockingjay Part 2
Only a few more days until the premiere! I think the last two movies turned out pretty great and I can't freaking wait to see one of my biggest ships get together on the big screen.
And I don't care if it's strange that I'm the most excited about that from the whole movie.
The Death Cure
To be honest, the second adaptation was a bit of a disappointment because it didn't left much space for characterization. It was also a bit tiring to watch because I felt like the action-packed scenes never stopped. Anyways, I hope the last movie will be done much better, more so because we have to wait 2 years for it!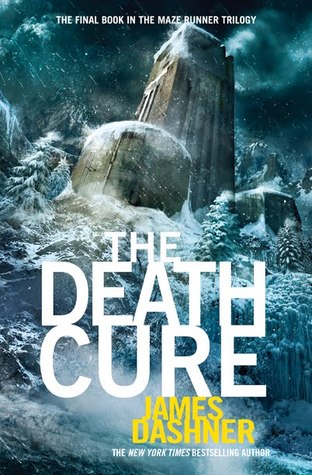 Alice Through the Looking Glass
I have not read the Alice in Wonderland novels but I adored the first movie and absolutely can't wait for the second. I do have both books, and, hopefully, I'll read them in time for the movie.
The Forest of Hands & Teeth
Oh my god, how I adored this novel when I first read it years ago. I can't wait to see how far they'll go with the gory and disturbing details.
A Monster Calls
I'm equal parts excited for A Monster Calls movie and afraid of it. It is one of my favorite novels of all time, but I'm scared that it's dark uniqueness won't come through as a movie. We'll see.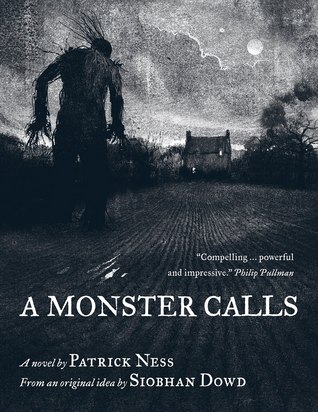 I love love love this novel and absolutely can't wait to see it on screen! I'm not a 100% sure of the casting but I do believe the movie can still turn out awesome.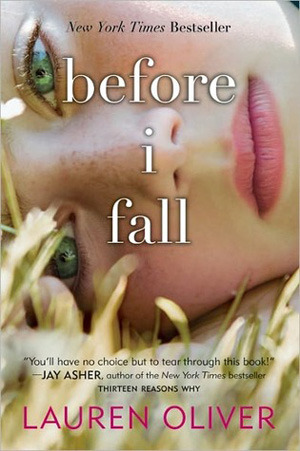 Still Alice
The only reason I haven't yet watched it is because it's SOOO SAD. Anyways, it got marvelous critics, and Julianne Moore even brought home an Oscar.
The Girl on the Train
This was such an enjoyable novel, even if it couldn't live up to my favorite thrillers. The casting looks good enough and I believe it is possible that I'll enjoy the movie more than book. We'll see.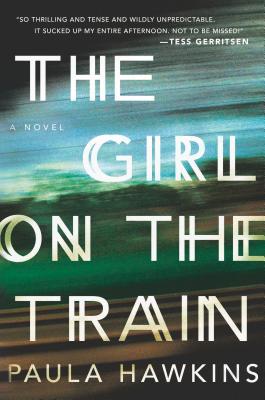 Sapphire Blue
I really enjoyed the first movie, despite feeling like it was overdone at some parts, and I'm really, really excited for the second adaptation. However, me and my friend never got around to actually watch it. One day, though.
Miss Peregrine's Home for Peculiar Children
I wasn't all that interested in the novel and the movie until I heard that Tim Burton is making the movie, which basically means that it's going to be awesome. Also, Eva Green is one of the protagonists - can this sound any better?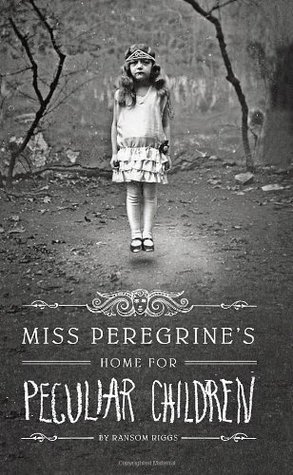 So this was my list! Have you plan to see/seen any of these movies? Share with me your TTTs in the comments!