Hello everyone! For those who don't know, Top Ten Tuesday is a weekly meme hosted by The Broke and the Bookish. This week's topic is: Ten Finished Series I Have Yet To Finish. The series I chose for this week are ones that I actually feel like finishing. If you want to see a post about the 7 + 1 Series I Mostly Likely Won't Finish then go ahead and check out this post.
I have that annoying habit with series where I sort of get bored somewhere along the way so any kind of encouragement to continue these series is welcomed. :)
In no particular order.
Lux series by Jennifer L. Armentrout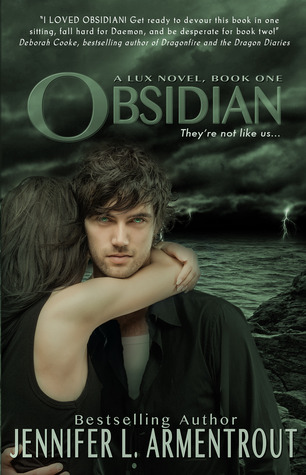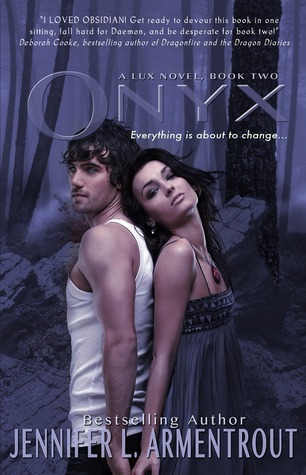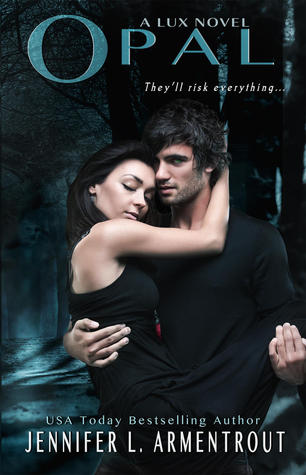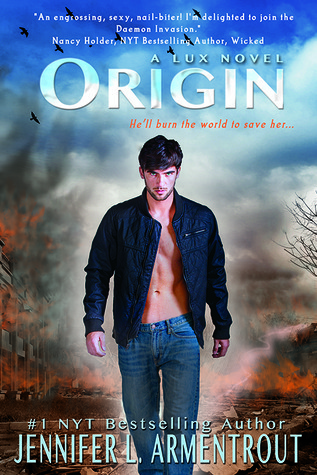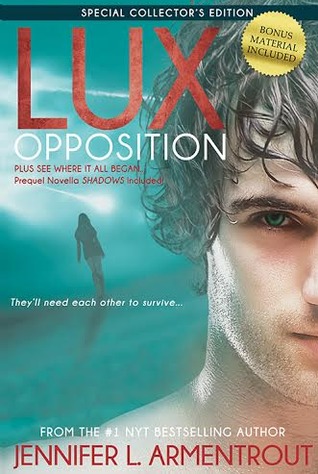 I actually really loved Obsidian but I only own the first three books and I don't want to continue the series until I have all five right in front of me. I can take binge reading to entirely new levels so maybe I'll finish the four books in one day. Christmas break, I'm looking at you.
Abandon trilogy by Meg Cabot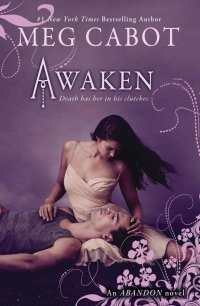 I love love love this series and I own all three books, so why haven't I picked up Awaken yet? Because I don't remember the details of the first two novels thus I feel like I should re-read them but this past year I wasn't really up for that so this series is on hold for the time being.
Morganville Vampires by Rachel Caine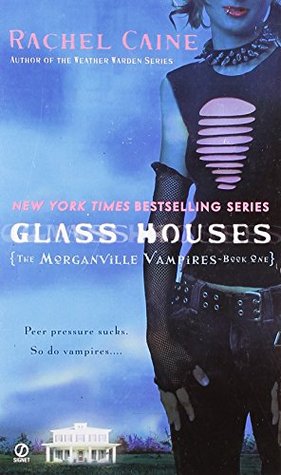 I'm not sure if my reluctance to continue the series is because the books are becoming less and less original or I'm just super bored of these characters. I think it might be the combination of these things. The last couple of novels were full of additional drama that I absolutely couldn't stand. Please tell me the last book ends with an epic bang or at least a super happy ending.
The Coincidence series by Jessica Sorensen
- though I skipped The Certainty of Violet & Luke because I was more interested in Callie and Kayden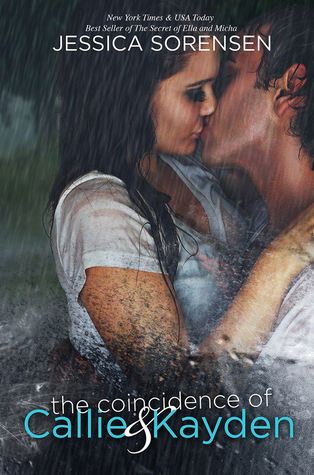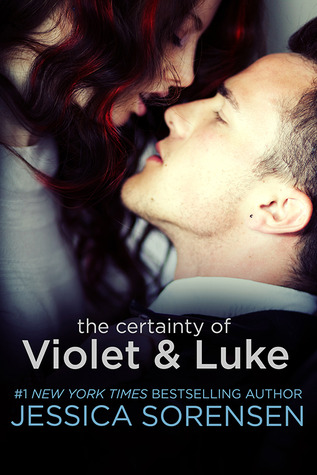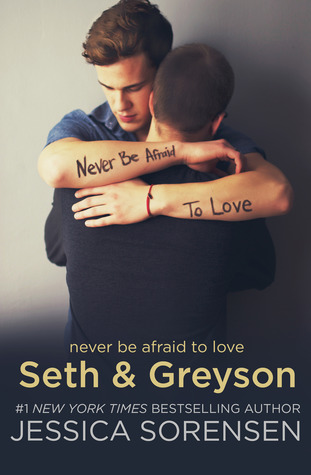 This is one of those series that I really enjoy but somehow I always find something else to read instead because when I'm not currently reading them these novels just don't seem like they belong to the priority category. Anyways, I'm pretty sure I'll get around the last two novels sooner rather than later if only because I can't wait to see how the author wraps up the whole series.
The Wolves of Mercy Falls by Maggie Stiefvater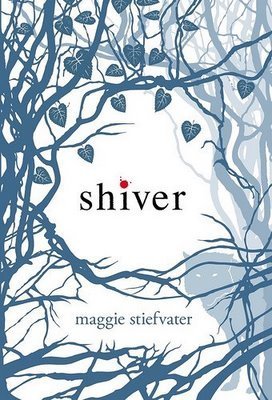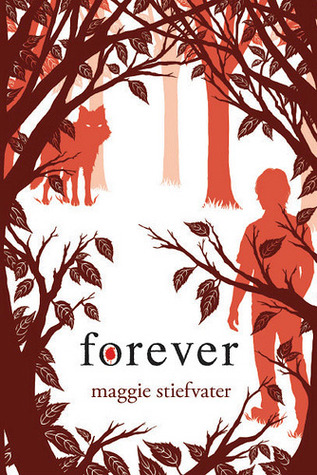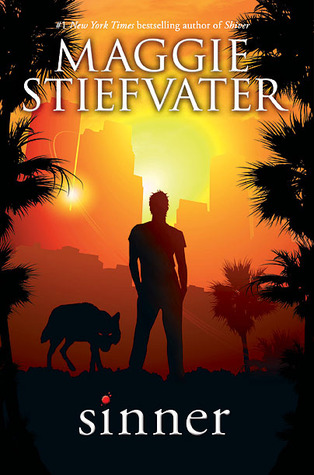 This might just be one of my all time favorite series so it's pretty surprising that I still haven't read Sinner. The reason is pretty easy though: the first three covers match perfectly, they look absolutely gorgeous next to each other... now, Sinner would ruin that. And I have enough series that don't match without ruining the perfect harmony that Shiver, Linger and Forever have. *sad sigh* I know, I'm a shallow, shallow girl when it comes to book covers.
The Cemetery of Forgotten book by Carlos Ruiz Zafón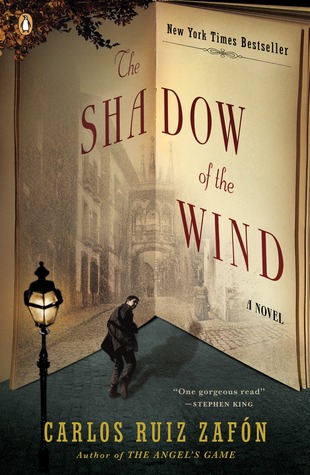 I loved loved loved The Shadow of the Wind so upon finishing it I started purchasing Zafón's book whenever I had the chance. Only problem? I accidently mixed up the titles in my head and ended up purchasing The Midnight Places instead of The Angel's Game. So now I have the first and the third book, but no worries I've just ordered the second one online.
To Kill a Mockingbird by Harper Lee
I heard very mixed things about Go Set a Watchman and I even know why so many people find it hard to connect to the first novel. Only thing I can say is that hopefully Harper Lee will be able to make me love her novel even though one of the characters turns out to be a disappointment, or so I heard.
Heather Wells by Meg Cabot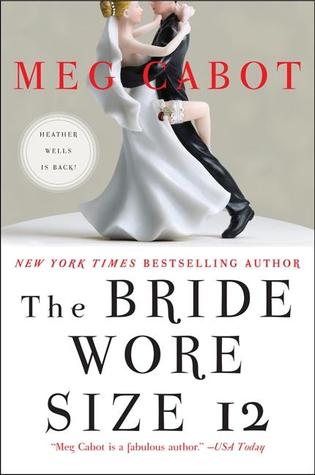 This series is just so much fun and I love Heather. Now that she finally got her happy ending (sort of) in Big Boned, I'm hoping for even more heartwarming scenes than before.
Thrillogy by Todd Strasser
I read Wish You Were Dead more than a year ago and while it did not become one of my favorite mysteries, it was definitely enjoyable enough to add the other two books in the trilogy to my to-buy list.
Jasper Dent by Barry Lyga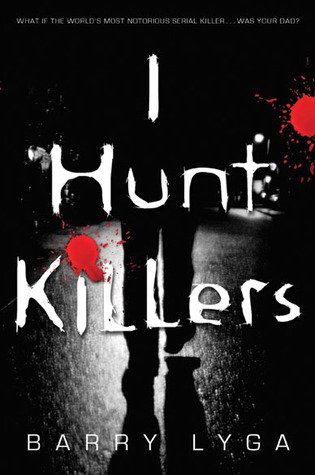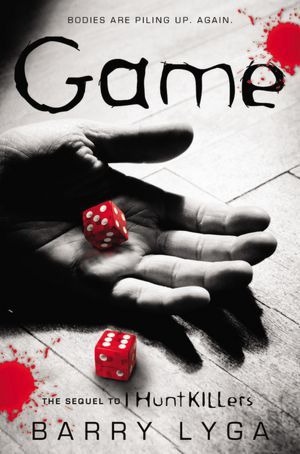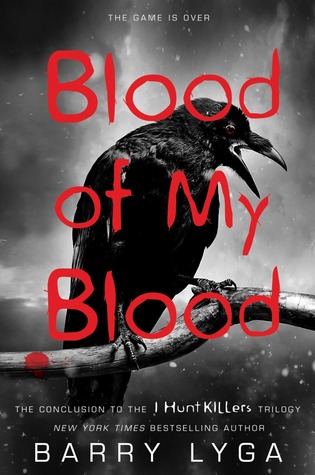 Despite that I "only" rated I Hunt Killers 4 stars, it was one of my favorite books last year. The story sucked me in completely and I can't wait to find out more sickening details about Jasper's father. Jasper himself was such a well-developed and interesting character that I won't be forgetting about him anytime soon. More than that the supporting characters were all unique and memorable. Why haven't I continued this yet!?