Hello lovelies! So we are back with another Lunar Chronicles post today. This time it's a post on books that have royalty in them. Is it just us or do you like books that have "royal" characters in them as well? Do let us know if you know of any such books, but first of all, check out our list!
Vampire Academy (and Bloodlines)
Avalon High
The Winner's Trilogy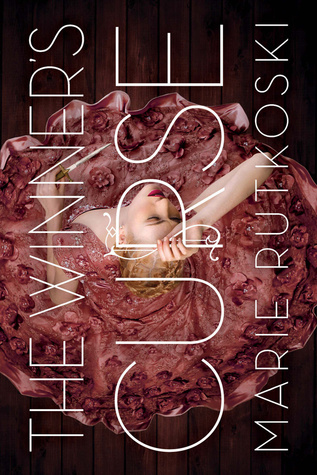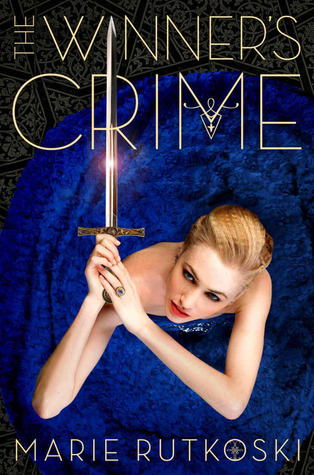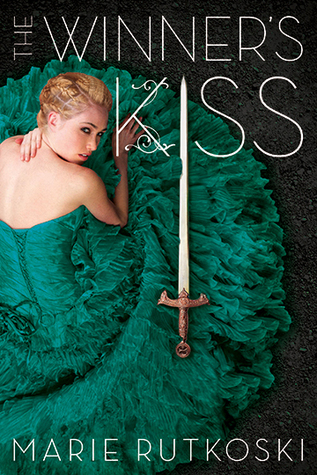 Princess Diaries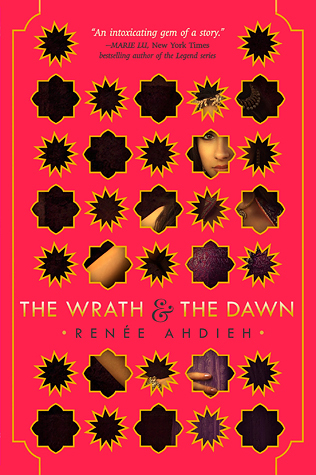 Graceling Realm
Sookie Stackhouse series
J
essica series by Beth Fantaskey
Talking of royalty, here's a fun quote I came across and I just can't resist sharing it with y'all!
"You never know what to expect on encountering royalty. I've seen 'em stark naked except for wings of peacock feathers (Empress of China), giggling drunk in the embrace of a wrestler (Maharani of the Punjab), voluptuously wrapped in wet silk (Queen of Madagascar), wafting to and fro on a swing (Rani of Jhansi), and tramping along looking like an out-of-work charwoman (our own gracious monarch)."
- George MacDonald Fraser, Flashman on the March.