Hello lovelies. Today's Top Ten Tuesday topic is The Last Ten Books That Came To My Possession. Recently, I discovered the amazingness that is trading books, so I got quite a few books for completely free - Hungary is very small so I was able to meet in person and switch books in Budapest, thus no shipping, yay! Because of this I got quite a few novels that I've read, enjoyed, but didn't own. Anyways, enough talking, let's see my new babies.
1. Meg Cabot Novels
(and I know I'm cheating.)
Read all but Tommy Sullivan is a Freak (also published as Pants on Fire)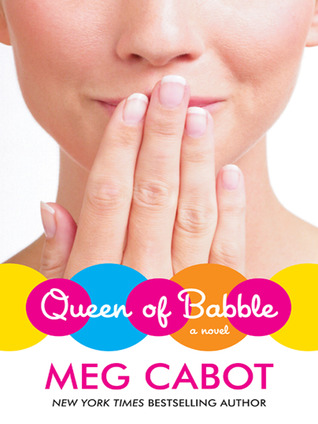 2. Sophie Kinsella Novels
3. Animal Farm and 1984 by Orwell
4. Ann Aguirre - Razorland trilogy
5. Sylvia Plath - The Bell Jar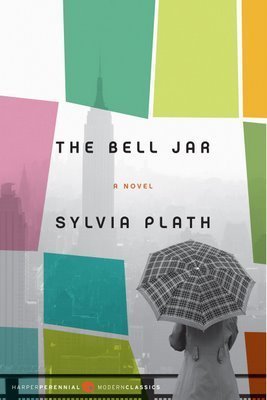 6. Erin Morgenstern - The Night Circus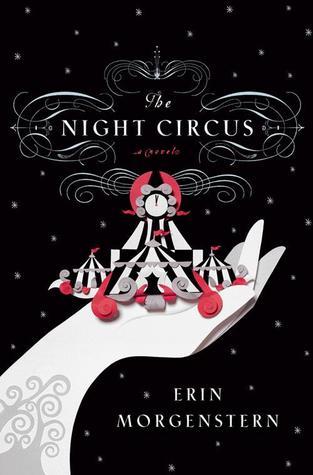 7. Samantha Shannon - The Bone Season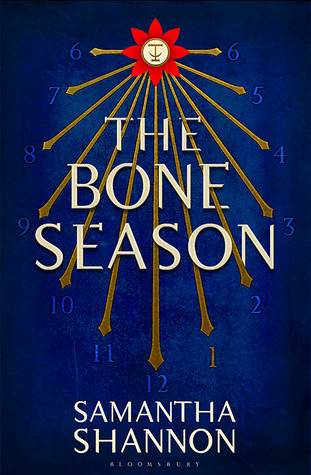 8. Alyson Noel - Art Geeks and Prom Queens
Read
9. M. R. Carey - The Girl with All the Gifts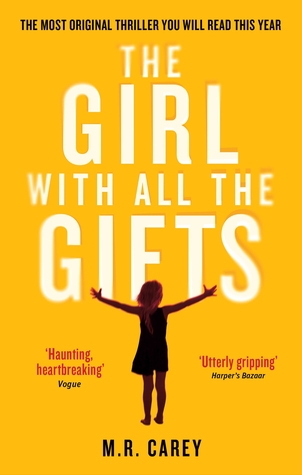 10. Jennifer L. Armentrout - Opal
Still only read the first book, Obsidian.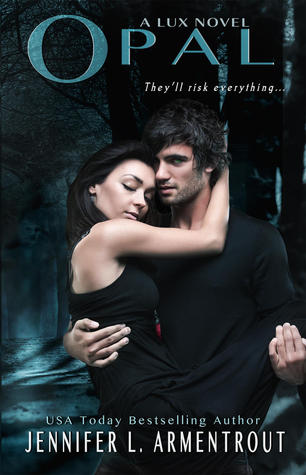 What books have you guys got lately? Share with me your TTTs, and don't forget to leave a comment.