Hi lovelies. Today's Top Ten Tuesday topic is: Ten Characters Who Are Fellow Readers. Now, I've done a list about Top Ten Books Which Feature Characters Who Love Reading back in April when the topic was Top Ten Characters Who Love X. I see no point in making the same list twice, and so close to each other, so I chose another topic: My Top Ten Ships at the Moment. Yeah, right after making this post I realized that I've already made one about my favorite couples for Valentine's Day, so I picked yet another topic. Ten Book Covers I Wish I Could Redesign.
Picks are in no particular order.
The DUFF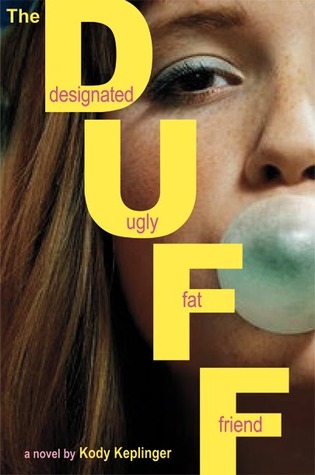 I hate the font size and color, yellow is my absolutely most hated color. The whole cover sort of looks like an amatour has done it. The fact that the girl's makeup and the bubblegum are the same color does not help matters and it sure as hell doesn't make the picture more esthetic.
Lair of Dreams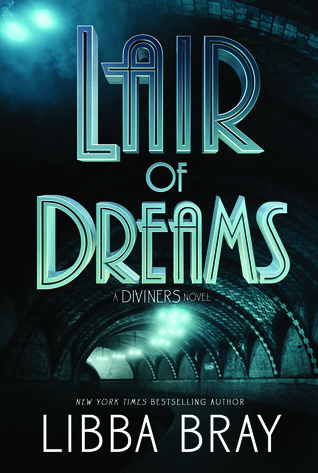 I really loved the cover of The Diviners meanwhile this one is s
uch a boring and common-looking cover. No more words needed.
Firewalker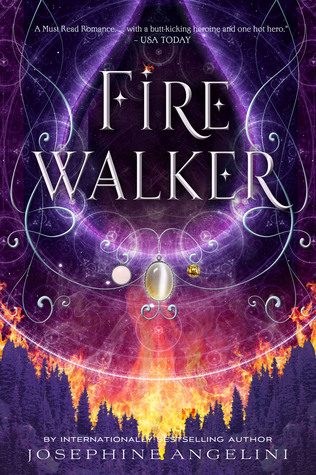 I wasn't the biggest fan of Trial by Fire's cover either but Firewalker definitely has an ugly one. The colors are a bit too much for my taste and I honestly think they could have done a much better job. Such a disappointment.
Anna and the French Kiss
I know mine is a very unpopular opinion but I just really dislike these covers. It's not that they're ugly or anything, - the color schemes are actually pretty, especially Isla's - but I just don't find them as gorgeous as everyone else seems to do. Honestly, I'd say they're nothing special. I love huge fonts but I find this one too thick and I really don't like the little heart, star and rose.
I might be the only one who feels this way but the cover models remind me of dolls instead of normal people. Their pose, instead of looking natural and sexy, looks forced and posed. Like the models were trying way too hard to look hot but not touch each other too much at the same time. Also, Jesse should have darker skin, being a cowboy and all, right?
I love these books, and every other book of Simone Elkeles, but the covers! On the first cover the models (I'm sorry but) look like corpses. I would not be able to tell this is a romance book about hope and forgiveness from that cover. The second cover looks like a scene from a cheap teen movie, instead of a YA romance book.
I know this is a choice many would disagree with me on but I just couldn't not include The Mortal Instruments. I hate Clary's hair color but more than that I hate the first three covers. They looks so so so fake and forced.
Aren't they mortifying? They tell me absolutely nothing about the story and even less about the characters, if that is possible. I mean who are these people? Surely, they can't represent the kickass and awesome characters I've read about.
Night Prince series
I can't stand covers with half naked guys, simple because I don't feel comfortable bringing them to school, public transport or home for that matter. My other problem with this series is how Leila never appears on the covers, even though she's supposed to be a main character as well.
I think this is the choice that everyone agrees with me on. The first three were acceptable, but the latter three... I can't decide which one I hate more - The Fiery Heart or The Ruby Circle. I feel like such a bestselling series deserve prettier covers. I have to admit, though, that the spines are gorgeous, thus they look great on my shelf.
What covers would you redesign? Share with me your TTTs! I'd love to see your favorite characters who are fellow readers. As I said, feel free to leave a comment on my post of the same topic, if that's what you want. :)