TTT is a weekly meme hosted by The Broke and the Bookish
Hello sweeties. Today's Top Ten Tuesday topic is the Top Ten Most Anticipated Releases For the Rest of 2015. I'm really looking forward to making this list and reading yours, you know I'm always on the look out for new books to add to my TBR. Like I don't have more than enough on it already.
While I only gave three stars to A Thousand Pieces of You I'm genuinely interested in what Gray can make of Ten Thousand Skies Above. My biggest problem with the first Firebird novel was that Gray mostly concentrated on the romance thus the rest wasn't as well-written as it could have been. I hope the sequel will be more plot-driven than anything else but based on the blurb I highly doubt it. This sentence:
But with each trial she faces, she begins to question the destiny she thought they shared.
If Marguerite doesn't end up with Paul, he can come live with me.
9. The Rest of Us Just Live Here by Patrick Ness
Since reading A Monster Calls I consider myself a Patrick Ness fan. I've already bought More Than This and I can't wait to read it but I have to admit from all his books The Rest of Us Just Live Here is the one I'm the most excited for.
8. Public Enemies by Ann Aguirre (Immortal Game #2)
If you regularly visit my blog you might know that I'm a HUGE Ann Aguirre fan. I love love love her 2B trilogy and enjoyed Mortal Danger, though only rated it 3 stars. Anyways, I'm hoping my previous problems with the novel will be forgotten next to the amazingness I'm expecting of Public Enemies.
I heard nothing but awesome things about this book and the blurb sounds so unique and amazing.
In the horror/thriller department Daughters unto Devils is the book I've been looking forward to the most in 2015. I really hope the novel will be just as creepy as the blurb and cover suggests.
A stand-alone, inspired by Chinese folklore by Richelle Mead? Gimme.
I might be the only person in the book blogging community but I still haven't read The Program. I'm really looking forward to it, though. But Hotel Ruby sounds even better! It comes out a little more than two weeks before my birthday so I'll "hint" to my parents that I would really like to get it.
I wasn't as much in love with Exquisite Captive as with other works of Demetrios but still Blood Passage is one of my most awaited release this year. I'm expecting lots of heartbreak, though, so I might put this aside until the final novel comes out.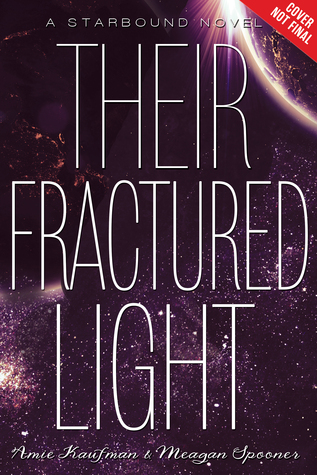 2. Their Fractures Light by Amy Kaufman and Meagan Spooner (Starbound #3)
I can't wait to finally see how every one of these fantastic characters' story will turn out. Also, pretty please let Roderick LaRoux suffer for all the horrible things he committed.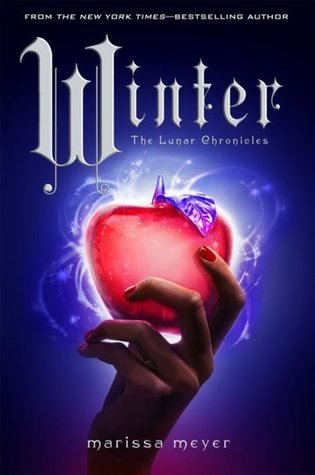 1. Winter by Marissa Meyer (Lunar Chronicles #4)
- all my ships sailing off into happily ever after
- Levana destroyed forever
- Winter being as complex as she seems like
- Jacint being a great guy who's always loved W.
What do you expect of Winter?