Hello sweeties. You know what I love more than lists? Negative lists, like, the top ten most hated characters. (Wonder what that says about me.) Unfortunately Top Ten Tuesday topics never seem to be about most hated things *sad sigh*, but today's topic is a close call. It's the ten books I'll probably never read. Hope you'll enjoy. :)
1. Any book by Kathleen Hale
Do I have to tell you why?
2. The Wicked Will Rise
and the rest of the series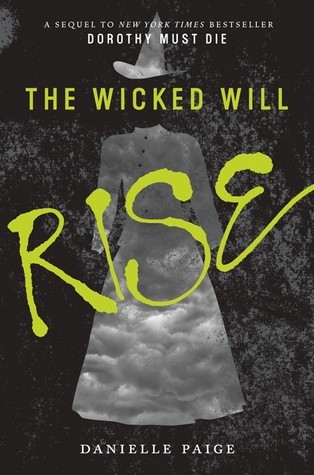 I was ready to dismiss my opinion of what the author had to say about Hale, I really was. Then I read some reviews that made me think this book is NOT the amazing, action-packed sequel I was waiting for. So no thanks.
I'm a bit freaked out over how many people read and ACTUALLY ENJOYED THIS. I've never read it (thank god) but read quotes from it and read reviews about it. Obviously, this is a "no-thanks".
I've never been really interested in this series, even though I loved the original Percy Jackson books. Anyhow the following tweet convinced me not to read this series and to only read his other books if they interest me. I'd like to check out how fast he reads.
I really loved the first three books of TMI but then everything went downhill. It's a "bit" too much after god knows how many books. Although, I'd be interested in other books by Clare because I read a novella by her and liked it.
6. The Perks of Being a Wallflower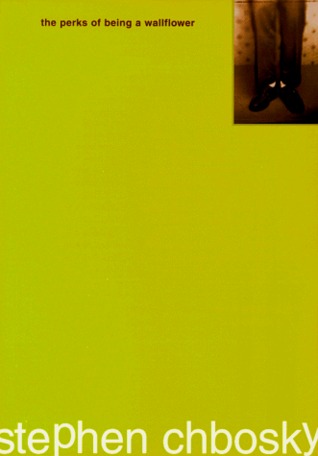 I enjoyed the movie but didn't love it at all. Not sure why but I couldn't relate to any of the characters or understand them for that matter. Obviously, after that the book is not something I'm interested in.
7. Caster Chronicles and Dangerous Creature
I've read the first two books but that was that. Thanks, but I'm not interested in reading the characters feel sorry for themselves for the same things, have the same relationship drama, just with a little change in the plot. I've already did that with the second book. The covers are gorgeous, though.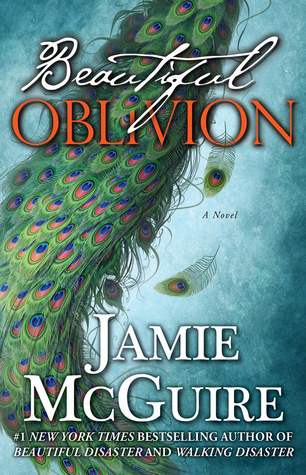 I was excited for this book until I read Walking Disaster and found it bad. Like really bad. I went back to Beautiful Disaster to see what I'd think of it with fresh eyes and I realised it wasn't the awesome read I remembered. I think it's better if me and Beautiful Oblivion will never meet.
I read Bully but that was more than enough from the series for me.
I know you guys love this series to pieces but I looked into it at the bookshop and wasn't too impressed. It's not that this series is not good, I know it is great based on the opinion of bloggers I respect, but it's not for me.
Have you read any of these books? Want to convince me to give them a chance? What are the books you'll probably never read?
Share with my your TTTs and I'll check them out. :)