Hello sweeties. It's the first day of the new month, which means a new release calendar post on Reading Is Dreaming With Open Eyes. I hope you're as excited as I am to see all the lovely books that are going to be released in May. This month I'm eagerly waiting for 20 books, do share with me your most awaited releases in the comments if I forgot them from my list.
May 1st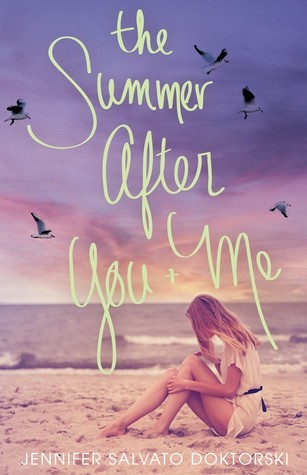 5th
7th
12th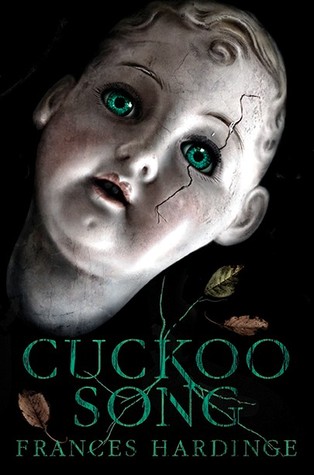 19th
26th
I'm the most excited for
The Wrath and the Dawn.
I don't even know why I want to read
Immaculate. So not my usual cup of tea but I'm intrigued.
I already have
City of Fae but between learning for my English exam I didn't have many time for ARCs.
I love the cover of
Illusionarium the most.
Did you have the chance to read any of these as an ARC? What did you think? Also, what are your most awaited releases this month?