Which one of us book lovers can't appreciate a good library? I think most readers visit libraries regularly, or at least want to use them just don't have the time to do so. Libraries are awesome enough as it is, but have you ever wondered what would it feel like to borrow books from one of these beautiful institutions? Now, I'm showing you 15 incredibly gorgeous libraries that every book worm would kill to visit.

I have a similar post like this about bookshops, click here if you want to check it out.
3. The Geisel Library at University of California, San Diego
4. Thomas Fisher Rare Book Library at University of Toronto, Canada
5. Trinity College Library, Ireland
6. Delft University of Technology Library, Netherlands
7. Abbey Library of St. Gallen, Switzerland
8. The Royal Portuguese Reading Room, Brazil
9. The National Library of Brazil
10. Vennesla Library and Culture House, Norway
11.
Stuttgart City Library, Germany
12. Jay Walker's Private Library, USA
13. José Vasconcelos Library, Mexico
14. Hearst Castle Gothic Study, USA
15. Skywalker Ranch Library, USA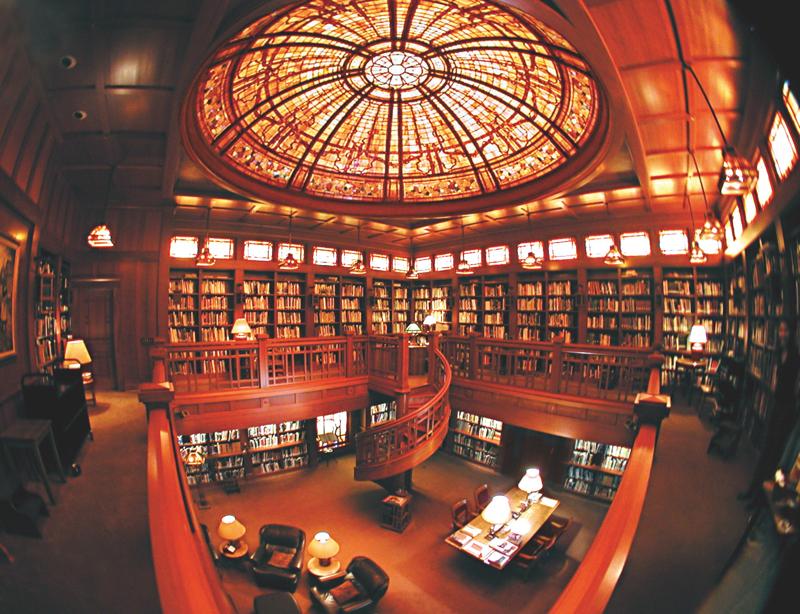 So what do you guys think? Do any of these libraries make you just want to visit it immediately? My personal favorites are
Jay Walker's Private Library, USA and Hearts Castle Gothic Library. Both of these look so comfy.