You might know by now that I'm participating in Contemporary Conversations and I love being part of it so far. That's why I'm doing this and other contemporary themed posts later on.
But first let me summarize what I read this week for CC. The theme was coming of ago novels and I enjoyed two from the three which is quite good, if you ask me. These books are:
The Contemporary Fiction Tag was created back in 2012 by melissabooks, a booktuber. There are ten questions and to each I'll be choosing a contemporary read, easy huh? Hope you'll enjoy it. :)
1) Favorite contemporary novel?
How can you expect me to answer such a terrible question? I'm honestly not sure because all the books I give five stars are equally amazing but alright I'll choose one.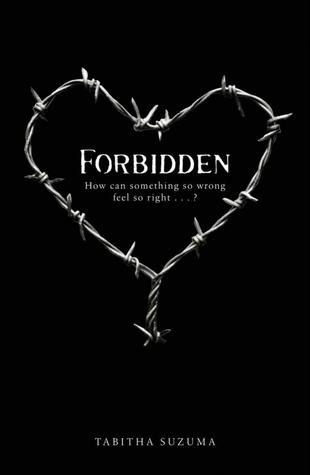 Genres: YA, Romance
Forbidden is the most heartbreaking novel ever. You know that it won't end well but you still hope for the best outcome and then the ending rips your heart out. And then tears it into small pieces until you're a sobbing mess.
The story might sound creepy and strange but the well-crafted characters, and the beautiful writing style will surely make you fall in love with this story. Forbidden or not.
2) Contemporary that you think deserves more recognition?
Genres: NA, Romance
I know, the cover is horrific, something I'd never ever give a second glance but the story! James Games is a hilarious read that will no doubt make you laugh and adore the characters no matter if you're nothing like them. There were so many ridiculous scenes but I didn't mind it at all, and you know how critical I am. If L. A. Rose won't be really really successful in the future this world is even more unfair than I thought before.
3) What contemporary novel made you the saddest?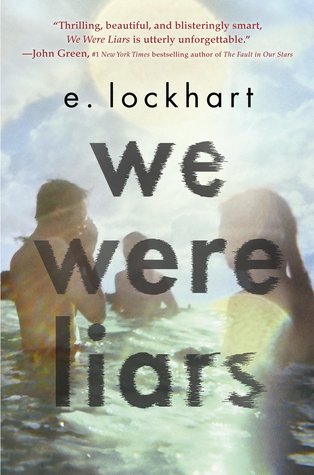 Genres: YA, Mystery, Romance
I'd totally pick Forbidden for this topic but I don't want to pick a book twice when I have so many awesome novels to choose from. We Were Liars is a really emotional and mysterious read, which is quite rare if you ask me. I did not expect that ending, and simply the whole novel's atmosphere was just so depressing (?) but not in a bad way.
This book is not for everyone but if you enjoy slow-paced mysterious novels that's writing style a strange but beautiful than pick it up!
4) Cutest contemporary you've ever read?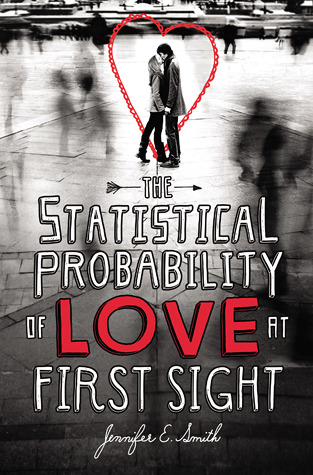 Genres: YA, Romance
To be honest I read this book a long time ago but I still remember how adorable it was. Even though I don't remember it that clearly this was the first book that came to my mind when I read this question so that has to mean something.
5) What contemporary made you feel all of the feels?
This book is the most awesome novel ever. It was funny, sweet, hot and sad. With one word, it gave me all the feels. Do you like NA/Adult Romance? Then this book if for you, so go buy it now!
6) Who is your favorite character from a contemporary?
This I honestly don't know. I love all my favorite characters for different reasons, so it's nearly impossible to choose one, but I promised I'll try so here is a female and a male character I love.
Callie from The Coincidence
she might not have spoken up when she should have but she was incredibly strong. I loved how she stood up to Kayden, even when most people wouldn't have. I was so proud of her when she finally gathered the strength in the last book to defeat all her demons.
Cam from Wait for You
I honestly don't think I have to tell you why he is an awesome character. He was just the right amount of swoon-worthy, funny and supportive, seriously he should be mass-produced.
7) What character do you relate to the most?
Lauren from As Long As You Love Me. While you can't see it on the outside she has serious anxiety issues and lacks of confidence but she never ever lets people see this. While I don't have an as serious anxiety like hers I'm like her in a lot of things. Like over-analyzing things or being afraid of what others think.
8) What contemporary novel surprised you the most?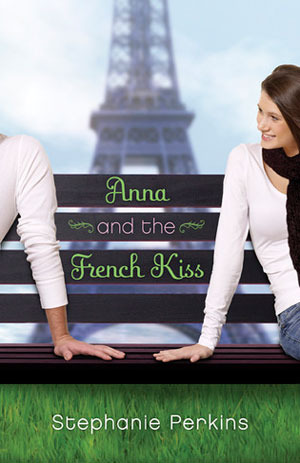 I read this book in 2012 first and I never expected to like it as much as I did. I didn't even want to read it all that much but I kept seeing it everywhere after it was translated to Hungarian so in the end I gave in and read it. I'm still glad I decided next to giving a chance to Anna and the French Kiss.


9) Why do you enjoy the contemporary fiction genre?
Because it's the most real fiction genre. Most of the time I feel like I could know these people in real life too, or these kind of things can happen to anyone. Contemporary characters are the ones that usually inspire me the most because they lead normal lives, and meet with everyday difficulties like all of us.

10) What contemporary are you most looking forward to being released this year?
I can't choose one! I reduced the number to two novels but that's all I'm capable of, sorry not sorry.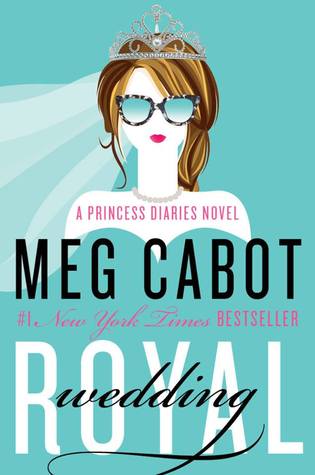 I started this series when I was 12 or so years old and I'm still not over Michael lol. This was the first series/book that keep me up all night and made me mom scream at me at 3 o'clock in the morning haha. When I saw that Meg Cabot is writing a closure to not only one, but two of my all time favorite series, I was overly excited. If Mia and Michael won't stay together - which I doubt but still - I'm gonna snap, seriously.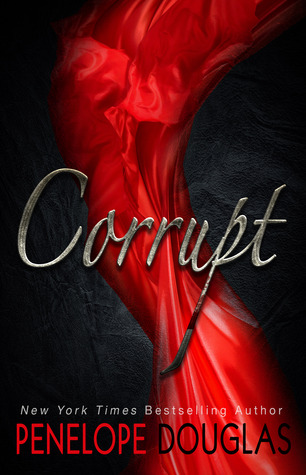 I hated Bully and promised myself that I will never ever read anything by Penelope Douglas. But then I saw this book. I needed to add it to my TBR because that synopsis sounds so darkly unique and just simply awesome. Please don't disappoint!
I'm tagging everyone who loves the contemporary genre!