By now you might know that I'm participating in Contemporary Conversations. This week it's time for us to read about the hard stuff, such as disabilities, mental illness, poverty. I really enjoy books about mental illness and have read some great ones so I thought I'll introduce you to some my favorite ones. Hope you'll enjoy.
The books are in no particular order.
Click on the covers for Goodreads page.
1.
2.
3.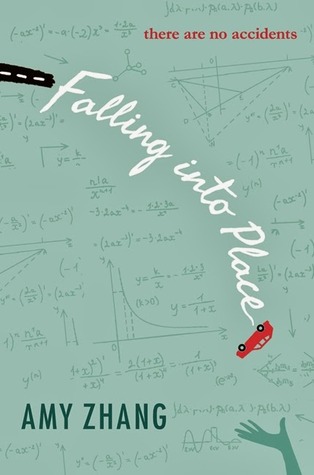 4.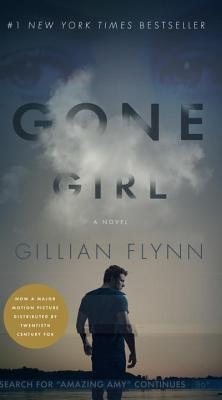 5.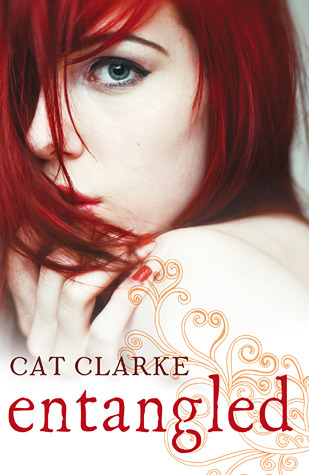 6.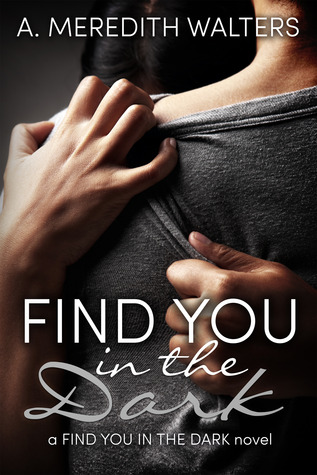 7.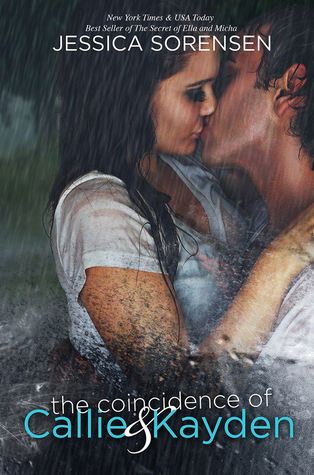 8.
9.
10.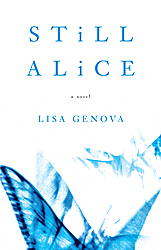 Do we have any common favorites? Are you interested in any of these books? What are your favorite mental illness books? Share with me YOUR list!