Hello sweeties. It's the first day of the new month which means that it's time for a release day calendar post. Despite this I'd like to start this post with something else.
Do you guys know that feeling when you're eagerly anticipating a book and then the negative reviews start to come? I HATE that feeling and it happened with me last month too. Now I'd like to ask you if you'd read any of the following (4) books and if yes, would you recommend it to me? I'm genuinely interested about these novels but don't like to waste my time on books I won't enjoy. So here are the titles: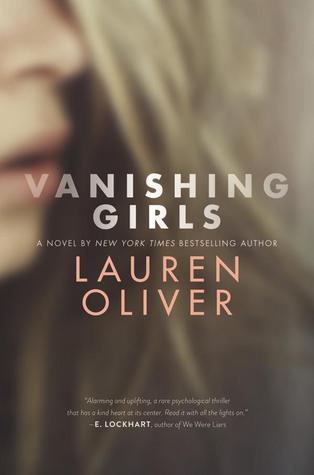 I'm the most excited for Fall With Me because I love this series and I'm still hoping for such an epic romance than Avery and Cam's was.
I'm the most afraid of The Wicked Will Rise because my negative opinion of the author might ruin the whole series for me.
I'm the most curious for The Closer You Come because I have no idea how Gena Showalter will manage in a non-paranormal genre.
What books are you waiting for this March? Do share them with me because I'm always looking for new books haha.