Hello guys! Today I heard about Contemporary Conversations, thanks to the lovely Mishma and I'm not too late to participate, yay! This event is all about contemporary novels, as you might have guessed from the name, and we'll discuss and read contemporary novels. The two hosts are Kayla @ The Thousand Lives and Veronica @ The Talking Bookworm
.
Lately I haven't read many contemporaries and I miss them a lot. I love this genre so much because it's able to give me THE FEELS more than any other genre can. I didn't even know how much I'm in the mood for contemporaries until I've read about this awesome even and now I can't wait to get started.
What makes this event even more fun is that every week has a different theme, these are:
1st to 7th: coming of age

8th to 14th: the hard stuff (social issues, mental illness etc.)

15th to 21th: rereads

22th to 28th: conspiracies (revenge, spies, high school drama)
The last few days will be all about the wrap-up posts and the giveaway winner (INT) will be announced too.
Alright so I don't want this to end up like a fight with myself nor do I want to force myself to read more than I feel like so even though I'll write 4 books to each week my goal will be reading at least one. It might not sound like a lot but with such a moody reader like me it is, believe me.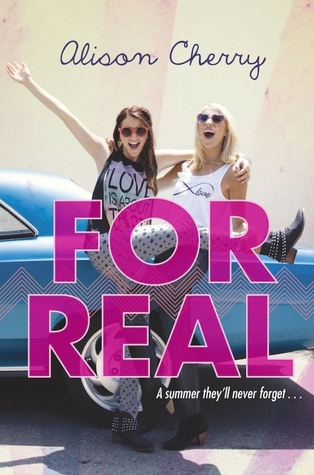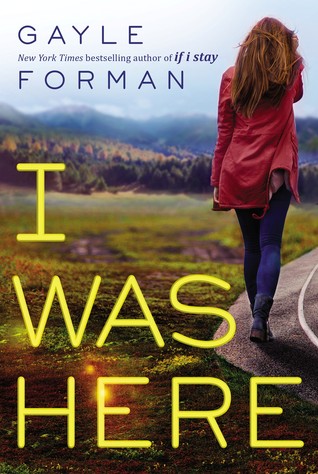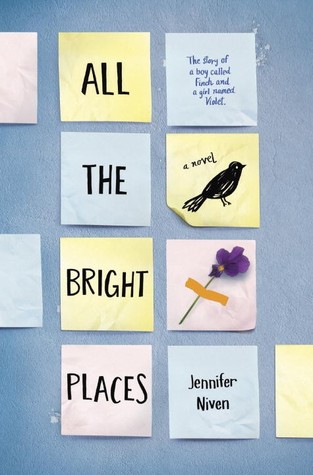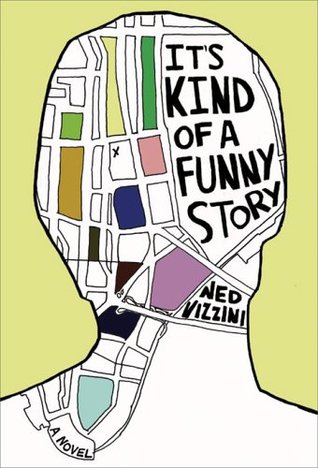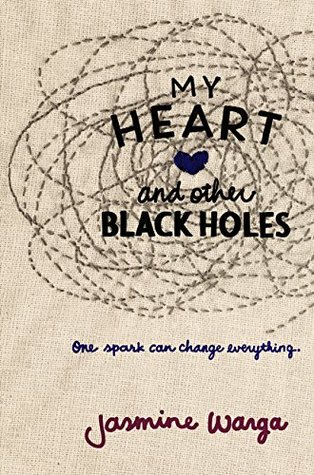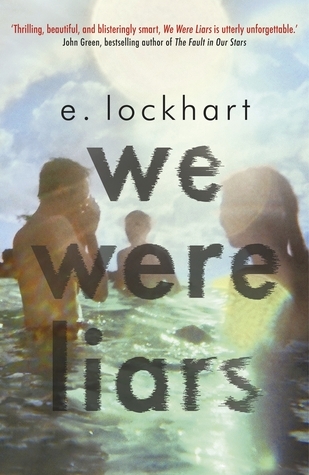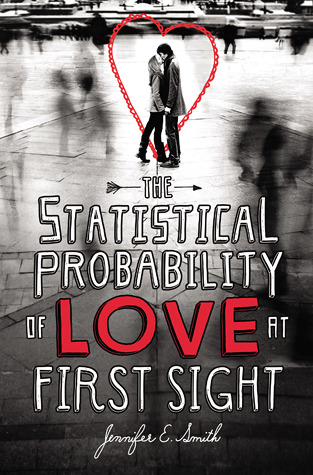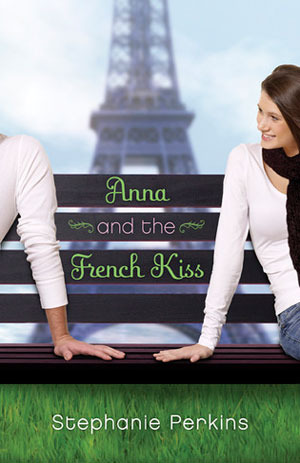 I have one here and I'm not even sure it's alright for this theme so give me some recommendations if you have any ideas. :)