Hello everyone! Today I'm here with the Release Calendar #3: February. There are so many awesome books coming out this month, I'm waiting for 21 books in total. I keep adding more and more new releases to my TBR list, even though it has already a little more than 130 title on it. Woah, I went a bit crazy searching for 2015 releases. Anyhow, hope you'll find some books on my list that you're interested in.
For Goodreads link, click on the covers. :)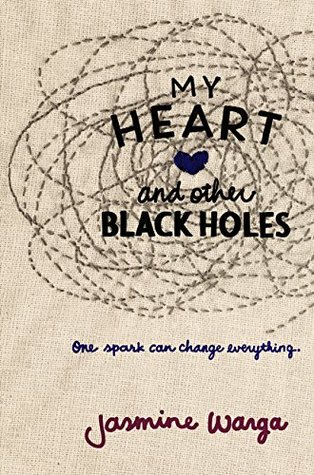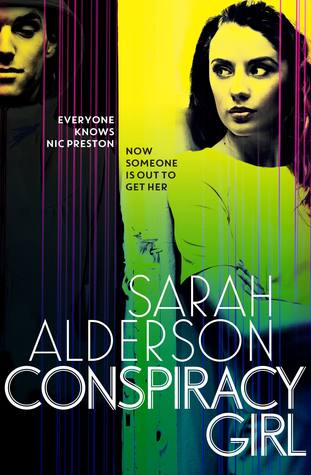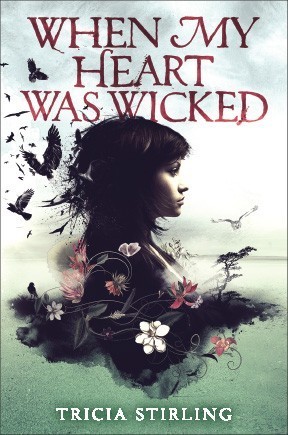 Thoughts upon the new releases:
The book that I'm the most excited about has to be The Ruby Circle but that's kind of obvious, isn't it?
I'm pretty sure I have the biggest expectations toward The Sin Eater's Daughter because I heard the most amazing things about it.
I'm the most afraid of Hero by Samantha Young. I love this author but Fall From India Place (the fourth books of the On Dublin Street series) was so terrible that I still can't get myself to continue reading the series. I hope Hero turns out great.
I'm the most unsure about The Wicked Thing. I saw many bloggers anticipating this and then being extremely disappointed. I don't remember reading any positive reviews of it.
Have you read any of these books as an ARC? How were they?