Hey guys. Today's Top Ten Tuesday topic is: the top ten 2014 releases I meant to read but didn't get to. I had a crazy amount of 2014 releases that I wanted to read and many remained unread so it'll be a torture to reduce them to 10. I hope you enjoy my list.
Click on the covers for Goodreads page.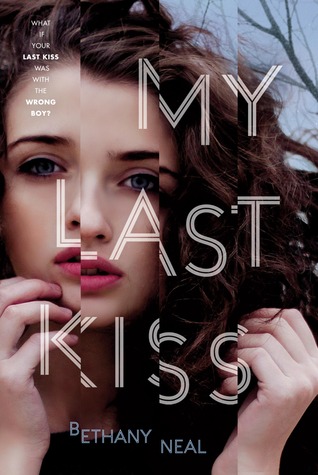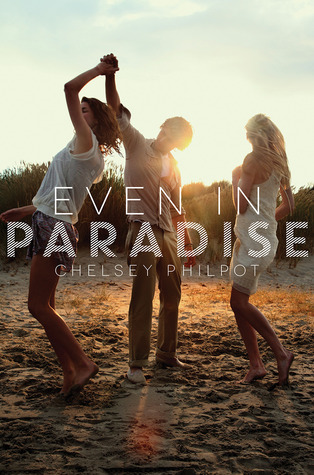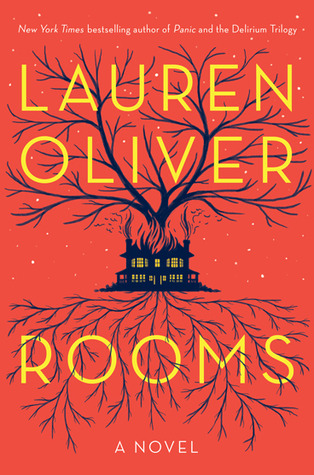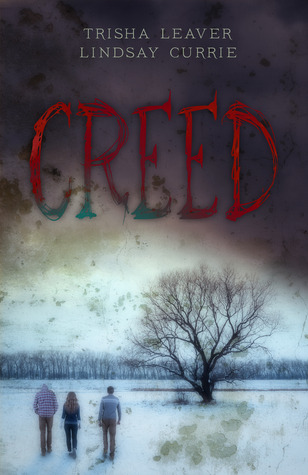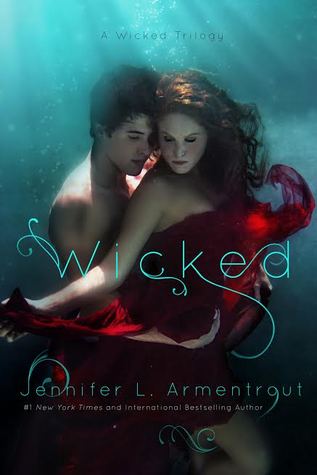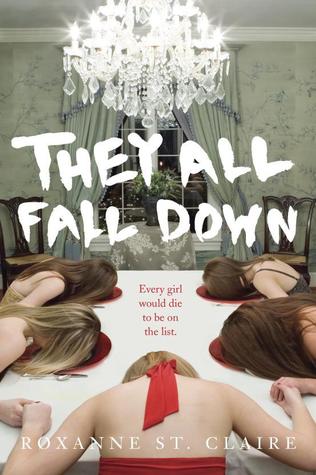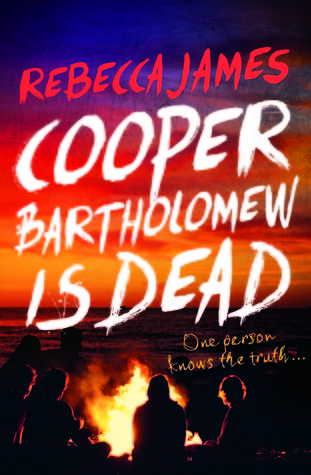 Thanks for stopping by! Don't forget to share with me your picks for this weeks topic! Have you read any of these books? Which one did you enjoy and which one did you hate?