Hello everyone! Today as promised I'm doing the Christmas Gift Guide Tag thanks to the lovely Sabrina over at Sabrina's Stories. Here are the rules of this challenge:
Pick at least one series/books for each category

Spread some holiday cheer by tagging at least 3 bloggers

Add your link to the original post
The YA Contemporary Lover: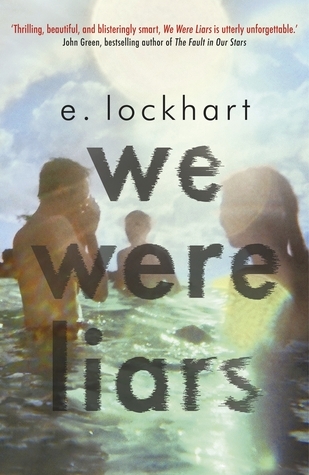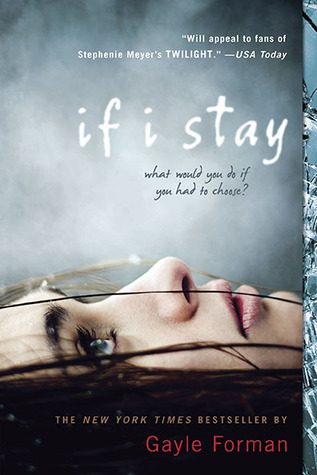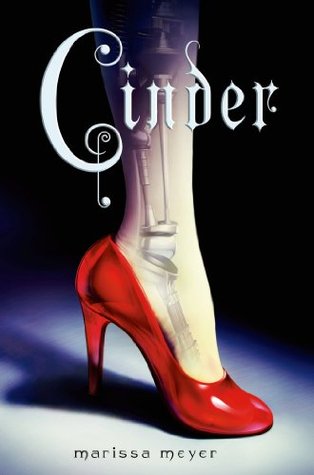 The Mystery-Thriller Lover: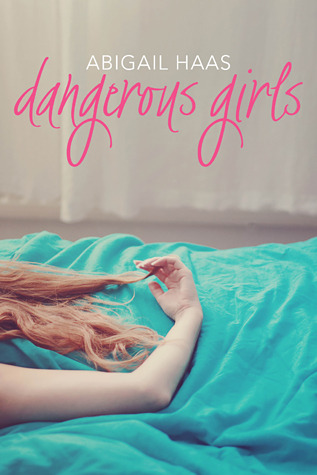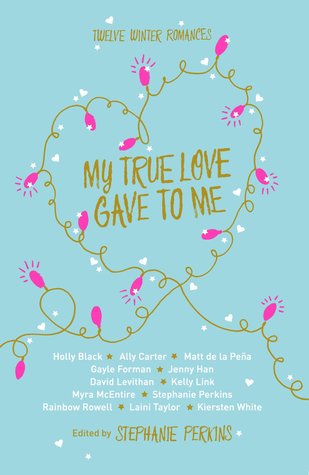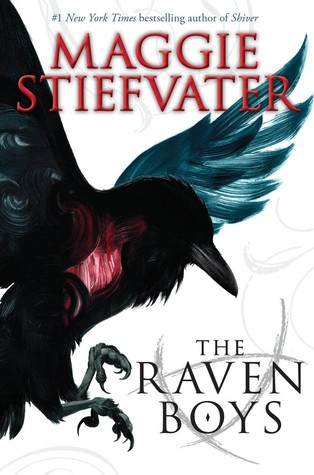 That was all for today. I know most of the books I recommend are already well known but I still hope ya'll found some that you want to check out.