Hello darling. Today it's time for another Top Ten Tuesday topic. TTT is a weekly meme hosted by The Broke and the Bookish, go check out their blog if you want to participate. This week's topic is the top ten characters you wish would get their own book. There are some minor characters that I love so this is a wonderful theme for me. Click on 'continue reading' to read my whole list. :)
Click on the covers for Goodreads page.
10. Leslie from The Ruby Red Trilogy
She'd been a great friend throughout the entire novel who I adored until the very end. Plus she dated with Raphael (Gideon's brother) and I want details about their relationship, they seemed so darn cute.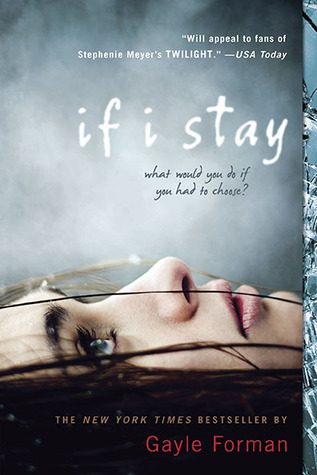 Kim was what I imagine a badass character in the real world. I really appreciated that while she wasn't besties with Adam she helped him through Mia's accident. If that's possible I liked her character in the movie even more.
8. Juliet from Before I Fall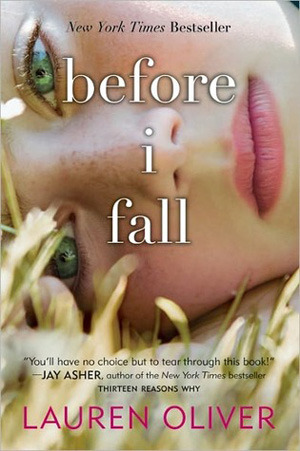 I mainly want to see what happened to her after the ending of Before I Fall. I'm sure after what Samantha did in the end Juliet didn't want to throw her life away anymore, at least that's what I hope.
7. Rashmi from Anna and the French Kiss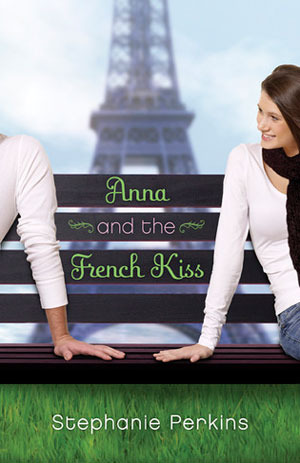 I loved Rashmi. I loved how she was a great friend to Anna and how she was her own person or how she was worried for her younger siblings. I'm mad at Perkins because I felt like after the role she had in Anna she deserved at least one tiny scene in Isla. I felt like Rashmi and Josh's relationship was swept under the table and no one talked about it because of Isla. Rashmi was part of their group and deserved to be featured in their last scene together plus after how her best friend had abandoned her I don't think she'd have even done the same to anyone.
6. Tana's sister from The Coldest Girl in Coldtown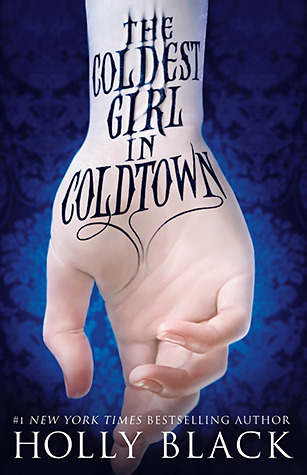 She was soo adorable. I loved how she deeply cared about Tana and went after her. I'd love to see a book from her POV maybe a few years after the end of The Coldest Girl in Coldtown, then we can have a look into Tana and Gavriel's life too. See? I planned everything.
5. Liraz from The Daughter of Smoke & Bone Trilogy
I've liked Liraz since I first saw how she truly loves her two brothers but I only started to love her in Days of Blood & Starlight. It would be amazing to read a little about how things are going between her and Ziri and what's up with Akiva and Karou.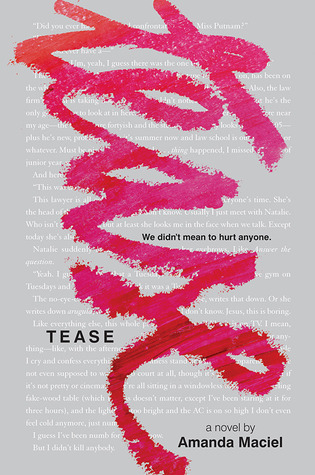 We've already read the story from Sara's POV and while I think by the end she realized what she did was wrong she still had no idea what Emma was like. Was Emma really acting all the time or was it just Sara's jealousy that made her see things that weren't there? Guess we'll never know. Pity.
3. Ian from The Night Huntress universe
I love love love Ian! One of the funniest characters ever plus the fact that I started off hating him makes me love him even more. Frost mentioned that Ian has a huge chance of getting his own book but this is only a plan, and it's still a long way until it could happen.
Other thing, while I want it is because I think Tate has to get lost. Seriously, was I the only one who thought that the ending of the last book was really awkward?
2.Barrons from The Curse Workers trilogy
I really liked Barrons' character. On one hand he should have been someone I despise because of what he did and how those things affected Cassel but on the other hand he redeemed himself or at least tried to. I didn't like how things ended for him, while it wasn't an actual sad ending he did lost his girlfriend and in my opinion Cassel should have minded his own business.
1. Marcus from The Bloodlines series
I started off hating him, like really hating. I thought there will be a love triangle because apparently Marcus is hot, like superstar hot. After I realised Sydney will never be with him I was finally able to concentrate on his character and I liked what I saw. I think if anyone from this series gets a book that will have to be him. He's the only one who can still show something new and I ship him with Sydney's older sister.
So, these were my picks for today's topic. I'm dying to know about yours so don't forget to link up your TTT lists in the comments. Also, thanks for stopping by.