Hey guys. Today I'm here with a new Top Ten Tuesday post. TTT is a weekly meme hosted by The Broke and the Bookish. This week's topic is the top ten books I want to re-read. I love re-reading books so this is just the perfect topic for me. I'll choose ones that I haven't had the chance to reread yet. My picks are in no particular order.
1. We Were Liars by E. Lockhart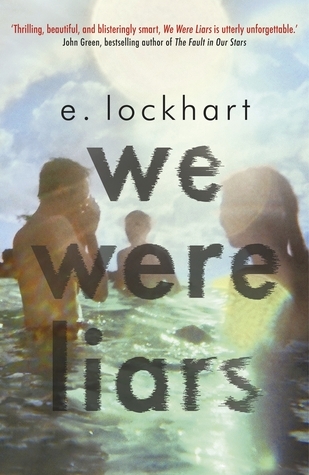 I would love to reread We Were Liars and see things in a different light now that I know the ending.
2. Unravel by Calia Read
Same as We Were Liars, Unravel ended with such a shocking thing that I'm curious to see if there were any signs of who is who. Plus it ends with a nice happy end and I'm a sucker for those.
3. Dangerous Girls by Abigail Haas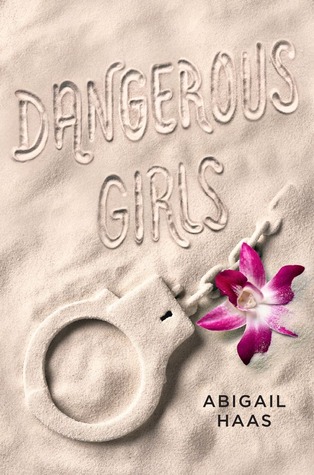 Yet again, I'd like to see if there were any signs of the killer that I missed, there must be because I heard that some people got the ending right.
4. The Catcher in the Rye by J. D. Salinger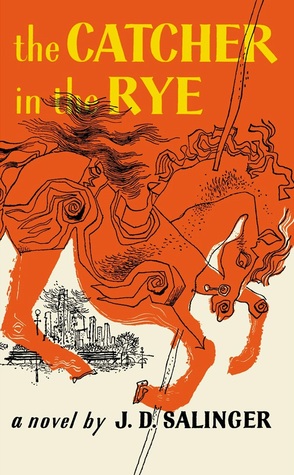 I really enjoyed this book and found some moments utterly funny so The Catcher in the Rye is definitely reread worthy.
5. Obsidian by Jennifer L. Armentrout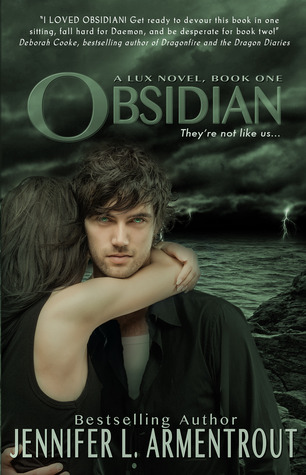 I want to continue with the series because I loved Obsidian but for some reason I always find something better. Anyhow I don't like jumping into books without rereading the previous one so this must be reread.
6. James Games by L. A. Rose
I know the cover is horrific but this book was so hilarious that I read it in one seat when I only wanted to read a couple of pages. My review will be up on the blog soon.
7. Curse Workers Trilogy by Holly Black
Cassel is a wonderful main character and I'd love to reread his 'adventures'.
8. Airhead Trilogy by Meg Cabot
This trilogy is probably the only thing I have yet to reread by Meg Cabot haha, I was such a huge fan and I remember how much I loved the Airhead trilogy so it would be amazing to reread these three books.
9. The Winner's Curse by Marie Rutkoski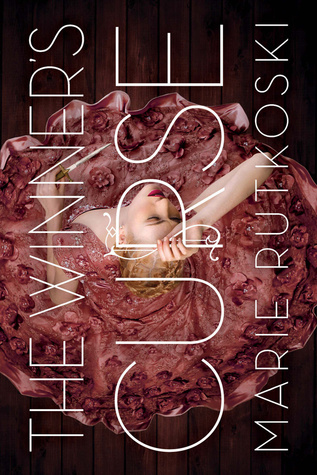 I'll definitely need to reread this before The Winner's Crime comes out, even if the ending will surely break my heart again.
10. The Hunger Games Trilogy by Suzanne Collins
Surprising or not I've never reread The Hunger Games trilogy but I do plan to! I wanted to reread it before Catching Fire came out last year but I kept putting it aside anyways I'll have to reread them before the Mockingjay movie that's for sure.
What are your TTT picks this week? I can't wait to read your lists, guys so don't be shy share it with me in the comments. :)