Hello everyone! It's time for the October Wrap-Up. In this month I read 11 books, reviewed 6 books, participated in 3 tags, 4 Top Ten Tuesday topics and 5 Waiting on Wednesdays. I'm proud to share with you the first ever discussion post of mine about
Writing Negative Reviews
. Don't forget that The Monthly Awards are in this post too, as well as the books I'll review in November.
The Reviews:
The Servants of the Storm by Delilah S. Dawson
You Are Mine by Janeal Falor
Ashes to Ashes by Jenny Han and Siobhan Vivian - SPOILERY
The Merciless by Danielle Vega
Magnolia by Kristi Cook
Forget Me by K. A. Harrington
The Tags:
The Taylor Swift Book Tag
The Random Question Tag
The Ultimate Book Tag
Other posts:
The Spookiest Reads for Halloween (with description)
The Spookiest Movies for Halloween
My Top Ten Tracks for Halloween
Waiting on Wednesday posts:
#16: The Fall by Bethany Griffin
#17: Inspire by Cora Carmack
#18: A Thousand Pieces of You by Claudia Gray
#19: Hero by Samantha Young
#20: Zero Day by Jan Gangsei
Top Ten Tuesday posts:
Top Ten Book For People Who Like Character Driven Novels
Ten Places Books Have Made Me Want to Visit
Top New Series I Want To Start
Top Ten Characters I Would Totally Dress Up For Halloween
Book of the Month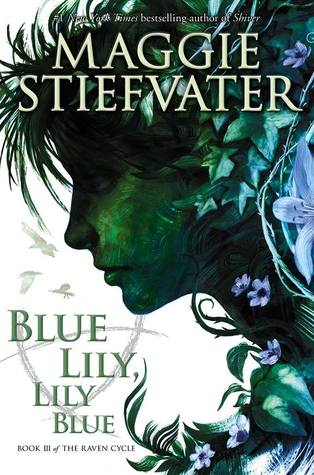 Worst Book of the Month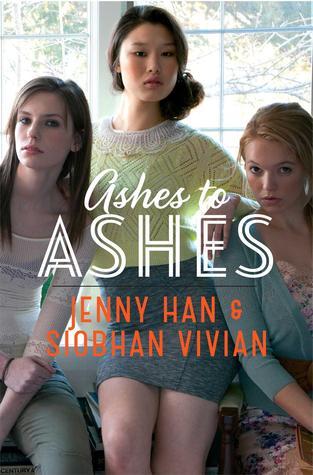 Couple of the Month
Jemma and Ryder
Alright so I know I promised a lot of things last month that I didn't do in the end but I'll try to write down only those thing that I'm definitely going to review next month.
Reviews of (these are the certain ones):
Blue Lily, Lily Blue by Maggie Stiefvater

Falling Into Place by Amy Zhang

The Giver by Lois Lowry

One More Chance by Abbi Glines

Of Monsters and Madness by Jessica Verday
Maybe:
Black Ice by Becca Fitzpatrick

Dead Girl Walking by Ruth Silver

Mine To Spell by Janeal Falor

James Games by L. A. Rose



Thanks for stopping by. Tell me what were you favorite and least favorite books of this month!