Hey everyone! It feels I haven't done any tags or surveys in such a long time so when I found The Bookish Scenarios Book Tag on the youtube channel of Katytastic
I instantly decided to do it even if I haven't been tagged by anyone. I have 7 scenarios and *surprise surprise* I'll have to choose books that fit there. Hope you'll enjoy.
Click on the covers for Goodreads page.
1.
You have to get rid of all your books and you can only keep one from each of these genres - contemporary, fantasy, non-fiction(I don't read non-fiction) and one other genre of your choosing. What books do you keep?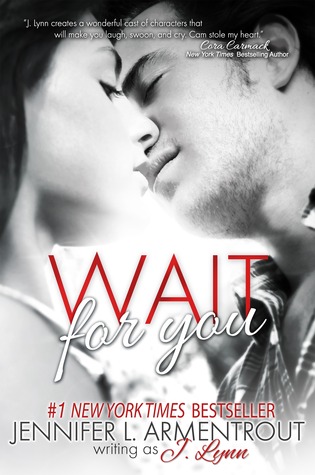 My favorite contemporary romance of all time. I'd sacrifice anything not to lose this book. I know that many people didn't enjoy this as much as I did but I still think everyone should give it a chance.
The Bloodlines Series is one of my favorite series at the moment. The ending of The Fiery Heart will always break my heart, no matter that I know everything will be alright. The reason why I chose this book of the series is that I think Sydney and Adrian had the cutest moments in this one.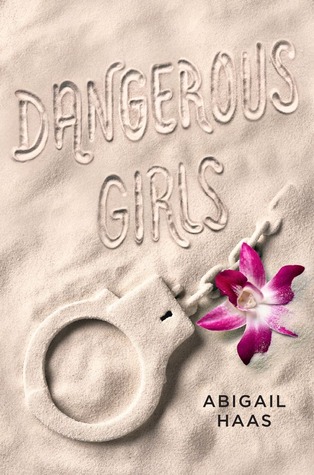 Not really a surprise because Dangerous Girls was the book that made me love the mystery genre.
2. You're at the bookstore and you hear a teenager telling their mom they don't like to read, but their mom insists they pick something. You walk over and recommend a book you think is great for people who aren't big on reading - what book is it?
I think the Ruby Red trilogy would be a lighter but at the same time action packed book for a teen who doesn't enjoy reading generally. If she doesn't enjoy the fantasy genre, I'd recommend her Anna and the French Kiss. It's an easy and cute read for whenever you feel down.
3. You're not feeling yourself and need a pick me up. Which book do you read to put yourself in a great mood?
With full of hilarious moments any book from the Percy Jackson and the Olympians series is perfect for making someone's day brighter.
4. You go back in time for a day to your teenage years. What book would you most likely have caught yourself reading?
I loved this series so much that I still consider reread them once in a while. Honestly, you could have caught me with any Meg Cabot book not just these.
5. Your friend surprises you with a 4 day trip and you have 1 hour to pack. Which book do you bring to read on the way?
I got this from my friend for my birthday just yesterday and it sounds soo awesome. Can't wait to finally read it.
6. Your house has been robbed! Don't worry - everyone is safe, but your bookshelf has been raided. What's the book you really hope is safe?
Pretty covers, amazing characters and one of my favorite fictional couples, do I have to say more?
7. Your friend borrows a book and returns it in awful condition. Do you a) Just pretend you haven't noticed b) Ask them to repurchase it or c) Secretly do the same to something of theirs?
Neither. My friends know that I'll murder anyone who hurts my babies so they wouldn't dare doing this. Accidents happen so if they apologize and actually mean it I'll forgive but probably be wary of giving them any books in the future.
I really hope neither of you have done this tag, yet and will have fun while doing it. :)
To those who feel like doing it, consider yourselves tagged. Don't be shy, share your answers with me in the comments. :)