Hello darlings. It's time for Top Ten Tuesday again, I'm a bit less enthusiastic because school has officially started (meh). Anyways I love this week's topic which is the top ten book characters that would be sitting at my lunch table. Let's get started. :)
BTW TTT is a weekly meme hosted by
The Broke and the Bookish
, sorry for lefting this info out. :(
Leslie from The Ruby Red Trilogy
Leslie is a genuinely nice person and just simply one of the greatest best friends I've ever encountered in books. When she researches she really researches. I'd love to have a friend who is able to gather information as she does.
Marlee from The Selection trilogy
Again such a nice person. I admired how she was able to make friends and stay her usual self when she was in a competition. She really is a strong girl, she wasn't ashamed of her choices even when those choices costed her a lot.
Lottie from Deeper We Fall
One of the most amazing characters I've ever read about. Seriously guys there are many kinds of strong heroines in fantasies or dystopian books but Lottie beats them all. What I really admired in her was how she never abandoned her best friend, who, thanks to a car accident had a serious brain injury. She talked to her on the phone even when she didn't have a lot of time and she travelled back from university to take her out somewhere.
Lola from Lola and the Boy Next Door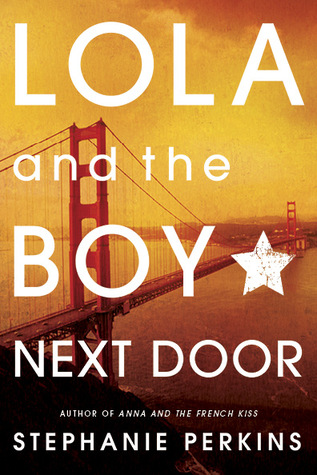 I'd love to have a friend like Lola. While I don't dress like her at all, I admire people with their own style more so if they can make, upgrade their own clothes. People with extreme style are tend to judge others who dress simpler or less creatively than they do but not Lola. While she never apologized for who she was she certainly never hated others for their looks.
Josh from Isla and the Happily Ever After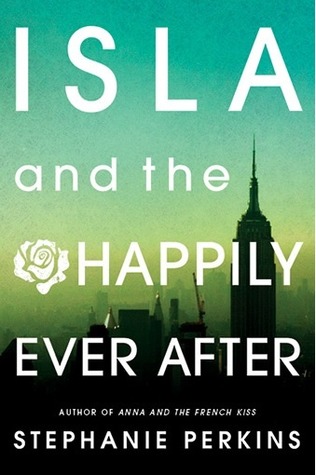 Cutest guy character ever. He is an amazing friend and an even better boyfriend. His only fault was how he could be totally clueless sometimes, like he didn't understand other people at all.
Sydney from Bloodlines


What I really admire in Sydney is how true she could stay to herself even after growing up next to a father like hers. She was a great friend and a really really great girlfriend. Maybe a bit too nice if you ask me, she should have given a harder time to Adrian sometimes but whatever.
Cassel from The Curse Workers Trilogy
I love Cassel with his sarcastic comebacks. I don't usually read books that are only from male point of view but Cassel's POV was freaking amazing. I loved how he stood up for his friends and really cared about them.
Harlow from the Chance Series
At the time when I read Take a Chance I couldn't really connect to her but now I'm wondering if maybe I just wasn't in the mood for a contemporary romance at that time. I could understand her character completely she was the person who would rather hide in her room and read than interact with people.
Cress from Cress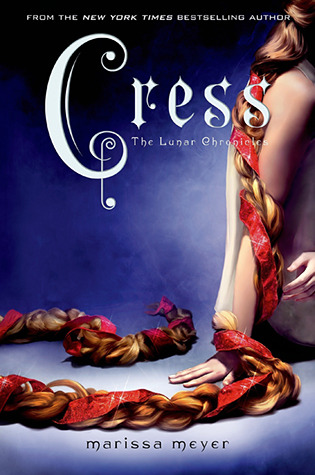 Sweetest character ever. I wouldn't have thought that I will like her but I did, despite her being naive she was such an amazing heroine. I'd love to have a sweet friend like her.
Katy from Obsidian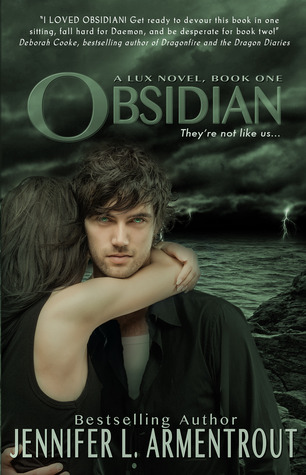 So I've only read the first book and Dawson's book (0.5) from The Lux series but I'm already in love with the characters. Based on my knowledge of Katy from Obsidian I think we'd get along, she's funny and when she got new books she was sooo happy. When she didn't throw herself into Daemon's arms immediately ~and I can only imagine how tempting it was~ that was the moment when I started to really admire her.
Thanks for stopping by and taking time to read my list. Don't forget to link up your TTTs in the comments and I'll check them out.