Hey sweeties. It's time for Top Ten Tuesday again, yay! TTT is a weekly meme hosted by The Broke and the Bookish. Every week there's a new topic and we make a list out of it. This week's theme is the top ten books people have been telling that you must read.
Have fun browsing through my list. :)
In no particular order.

Click on the covers for Goodreads page.
The Edge of Never by J. A. Redmerski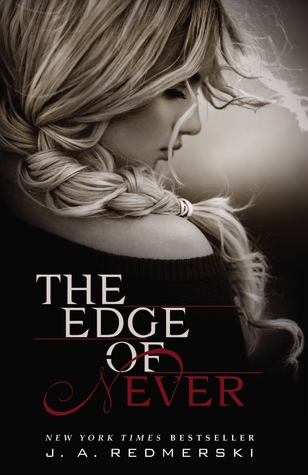 Everyone seems to have read this and they all say I should give it a chance because I do like some New Adult books and this would be one of those that I'll love. They are sure. Me on the other hand? Not so much.
Shadow and Bone by Leigh Bardugo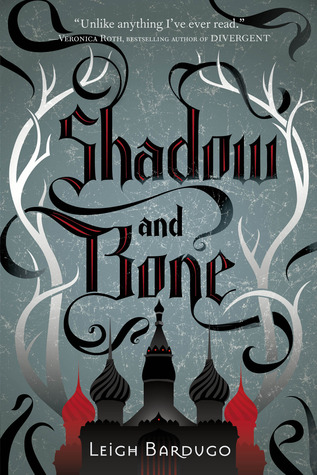 Again, a book that I never really wanted to give a chance to but then a few people recommended this to me on Goodreads. At first I put it on my to-read shelf, even faked myself into believing that one day I'll give this book a chance. I know that nearly everyone who reads this loves loves loves it but it's just not for me, sorry.
To All the Boys I've Loved Before by Jenny Han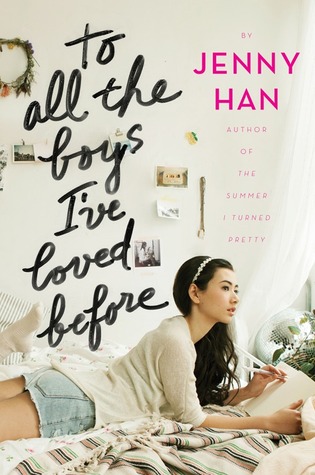 If you haven't heard about this book you're clearly living under a rock not interested in contemporary romance. Seriously To All the Boys I've Loved Before was everywhere when it came out, many have read it and most seemed to like it. Anyway, I plan to read this book too, just not in the moment.


The Shatter Me Trilogy by Tahereh Mafi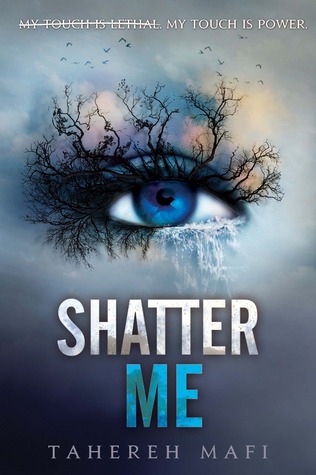 Again, a book (trilogy) that is well known by most people. I was recommended Shatter Me and I've keep seeing it everywhere on the net but for some reason it still doesn't have a place on my TBR shelf. I go back to it once in a while so maybe one day I'll finally start it.
Hopeless by Colleen Hoover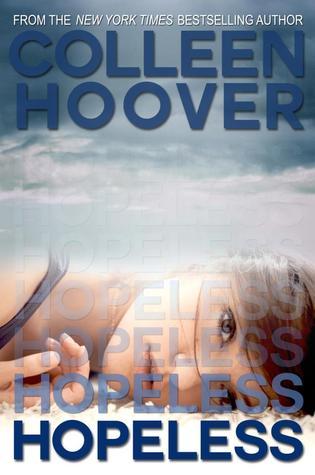 People adore this book and some even recommended it to me because this is the best of the NA genre according to nearly everyone. Well, at the moment I'm not in the mood for an emotional read (and I guess this is one?) but one day I'll probably read Hopeless.
White Hot Kiss by Jennifer L.
Armentrout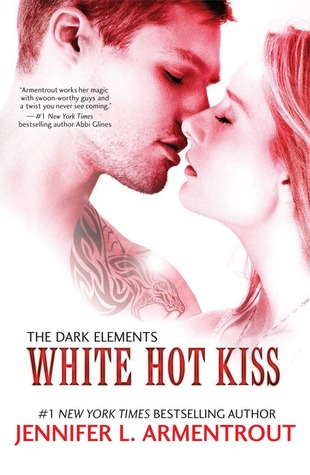 People say that this is one of JLA's best work and seriously after so many great reviews and the recommendations I've gotten this has an unquestionable place on my TBR list.
Throne of Glass by Sarah J. Maas
One of my close friends has read this and she was head over heels in love with it so I checked it out. Well, I thought this is not for me but then I read some quotes from it and now I actually want to give it a chance. I'm only hesitant because it will be a longer series and I hate to wait for books so I only start a series like this when I really really want to read it.
Looking for Alaska
One of my friends has read nearly all of John Green's books and this is her absolute favorite after The Fault in Our Stars. She keeps asking me to read it but I don't really want to. Some people say that his characters from different books are really alike but what really stops me from reading this is that I didn't love TFiOS when I read it the second time and I'm afraid that I won't like this either. Again, not for me.
The Night Circus by Erin Morgenstern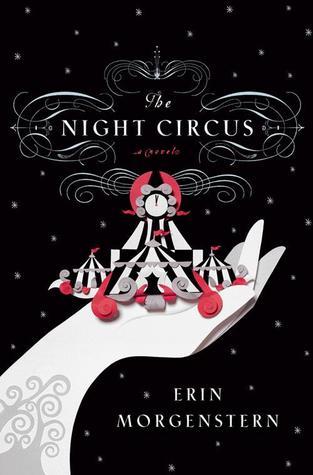 I heard both good and bad about The Night Circus but for a long time I was still interested in it. I love the usual stuff but sometimes I want to be swept off my feet by a weird book. Now I think that this may be too strange for my taste but I still consider reading it once in a while.
This book is on my must read shelf, seriously many people say that it's amazing and even if I'm disappointed in dystopian books I should read it because this is the best. On the other hand I can see that some people didn't like The 5th Wave at all and this makes me a bit hesitant. Anyway, I'm still going to read it because there will be a movie, yay!
So this was my TTT, I hope you enjoyed it. Tell me your opinion about these and help me sort out what I really want to read and what I have seen so many times that I can't forget about it.
Share your TTT with me or if you don't have a blog, just list your answers in the comments.