Hey there! It's time for Top Ten Tuesday again, yay! TTT is a weekly meme hosted by The Broke and the Bookish. This week's theme is the top ten book I really want to read but don't own yet. This is such a hard topic, I want to own so many books so it's always impossible to decide what to buy. Anyhow, I hope you'll enjoy my post. :)
Click on the covers for Goodreads page.
10. Amy and Roger's Epic Detour by Morgan Matson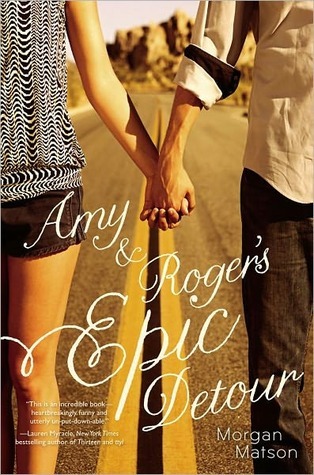 I've recently read Since You've Been Gone and to my surprise I ended up enjoying it a lot so now I can't wait to get my hands on Amy & Roger's Epic Detour.


9. The Fifth Wave by Rick Yancey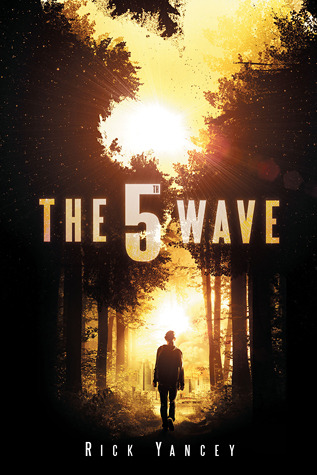 I've been meaning to read The Fifth Wave since forever but I always find something better to buy. One day I'm going to read this book, I promise.


8. Hopeless by Colleen Hoover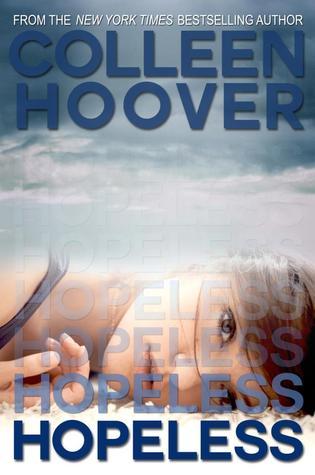 It seems to me that whoever reads this book falls in love with it. There are some NA novels that I really enjoyed and I hope this will join to that crew.


7. The Truth About Alice by Jennifer Mathieu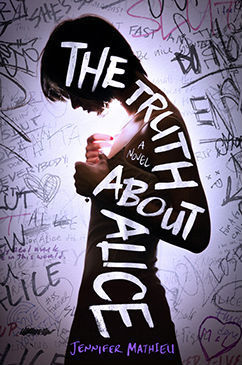 I heard mixed things about The Truth About Alice but it seems like my kind of read, I want this book soo much.


Whenever I buy new books I always consider to finally get Vain but I'm a bit hesitant. I'm afraid I'll end up hating the main character and that would ruin the story for me.


5. Lucid by Adrienne Stoltz and Ron Bass
Lucid seems like such a unique book, I can't wait to read it.
4. Awaken by Meg Cabot (Abandon #3)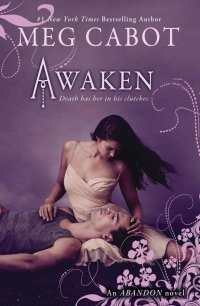 Sometimes I get this feeling that I NEED to finish this trilogy but of course not when I'm buying books. I really enjoyed the first two books and I can't wait to read Awaken at last.
I found Dear Daughter not long ago and I wanted to read it immediately, sounds like such a great mystery.
Ask Again Later seems like a fluffy contemporary romance but unfortunately I haven't wanted to read anything like this recently. Whenever I'll be in the mood for books like this, this will be the first thing I'll buy.
1. My Last Kiss by Bethany Neal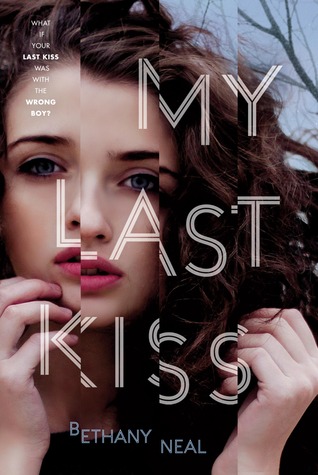 My Last Kiss has such a beautiful cover and the synopsis sounds so great, I can't wait to have this book on my shelf.
Tell me in the comments what books do you really want to read but don't own yet or link up your TTT post. I always check out everyone's choices and I'd love to know what are your most wanted books.
Have you read any of the books above? If yes what did you think about them?