I'm so excited to share my first top ten list with you guys.
Since I started this blog in March I've been looking forward to join to this amazing meme at
The Broke and the Bookish
but didn't have enough time to look into the details and rules
but now it's the end of the school year (yay!) and I found time to finally make my first Top Ten Tuesday post. (happy dance)
I think writing a few sentences about each book would be appropriate but I have a better idea. Next to each book I'm going to write down my favorite quote, meanwhile I still think you should check out these diamonds so I added a little help.
Click on the pictures for the Goodreads page of each book and click on the titles for my reviews (I didn't review all of them). Easy, isn't it? :)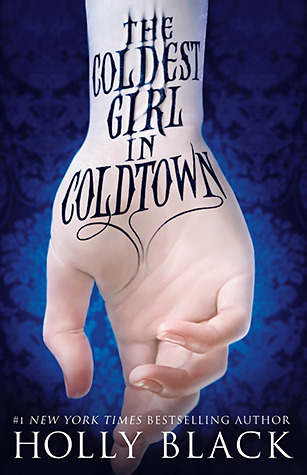 "Every hero is the villain of his own story."
"Even from the beginning, that was the problem. People liked pretty things. People even liked pretty things that wanted to kill and eat them."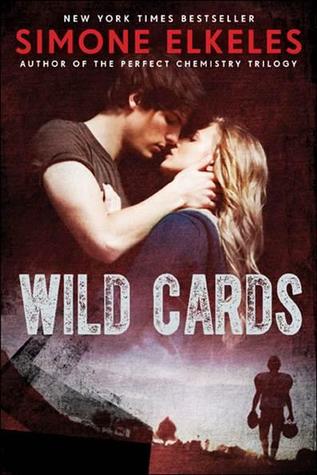 "Because I'm tryin' to push you away when all I want to do is hold you. I know you say you don't want a hero, but damn I'd like to be that guy who'll save you from spiders and whatever and whoever else hurts you."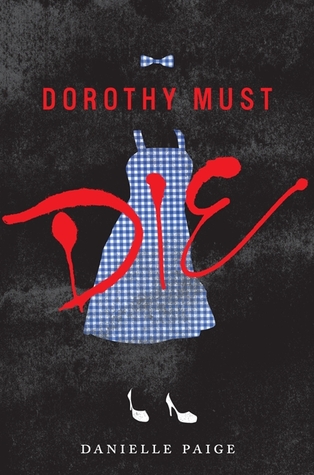 "You say Wicked like it's a good thing," I said.
"You're getting the hang of it." Glamora's voice was glittering mischievously. "Down is up, up is down. Good is Wicked, Wicked is Good. The times are changing. This is what Oz has come to."
"Sometimes only pain can heal."
7. Marissa Meyer - Cinder (The Lunar Chronicles #1)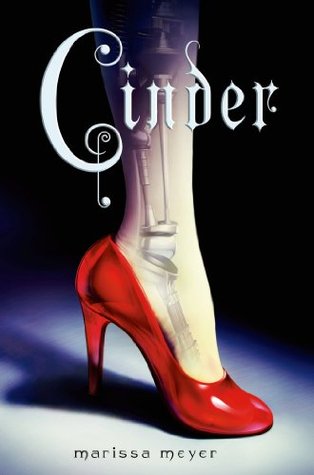 "I don't know. I don't actually remember anything from before the surgery."
His eyebrows rose, his blue eyes sucking in all the light of the room. "The cybernetic operation?"
"No, the sex change."
The doctor's smile faltered.
"I'm joking."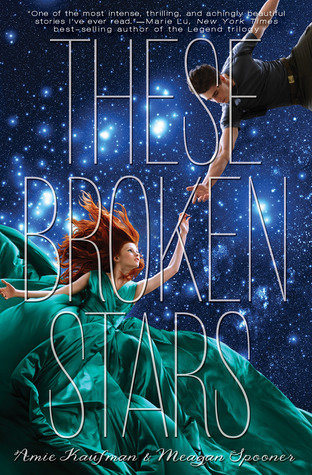 "Abandon her? If only my duty or my conscience would let me. The galaxy would be better off, if you ask me. Who'd even know we were in the same pod? Except that I would know. And that would be enough."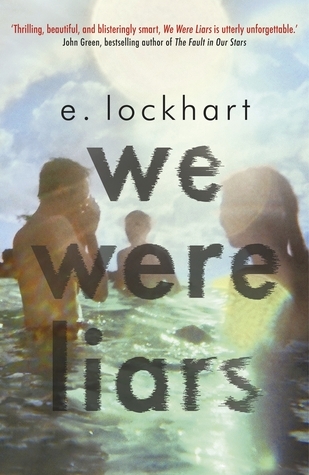 "Welcome to the beautiful Sinclair family.
No one is a criminal.
No one is an addict.
No one is a failure.
The Sinclairs are athletic, tall, and handsome. We are old-money Democrats. Our smiles are wide, our chins square, and our tennis serves aggressive.
It doesn't matter if divorce shreds the muscles of our hearts so that they will hardly beat without a struggle. It doesn't matter if trust-fund money is running out; if credit card bills go unpaid on the kitchen counter. It doesn't matter if there's a cluster of pill bottles on the bedside table."
"What if we could stop being different colors, different backgrounds, and just be in love?"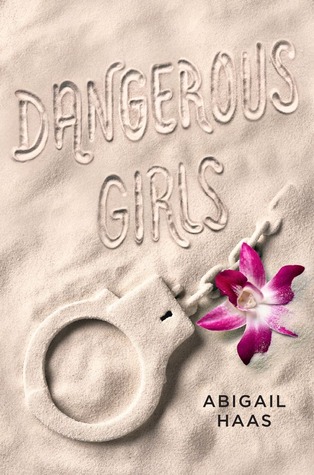 "Any one of us could be made to look a monster, with selective readings of our history."
"You see? How simple it is, how one little piece of information changes everything. How it all just falls into place.
Betrayal."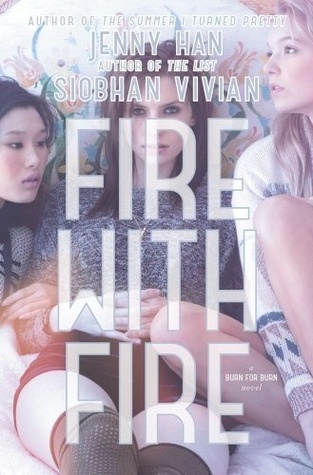 "I've fallen for the one person I shouldn't have. For the boy who broke Mary's heart. For Rennie's one true love. For Alex's best friend.It has to end here. Now."
2. Kiera Cass - The One (The Selection #3)
"Though I still occasionally questioned my desire to be the princess, there was no doubt in my mind that I wanted to be Maxon's."
"This letter has gotten foolish, and I think you know how I detest looking like a fool. But still I do. For you."
"I was nearly attacked. All because I missed your smell."
1. Samantha Young - Before Jamaica Lane (On Dublin Street #3)
"My mum always said if you can't say something nice, say something memorable."
"No one," I whispered, my lips trembling with the emotion, "has ever made me feel like the person I've always wanted to be until you. You make me feel beautiful, Nate. All the way through. No one else has ever given me that. No one."
"I'm glad," he murmured against my mouth. "Not just because you deserve to feel that way … but because it makes you mine."
That was it, my official top 10 list from the books I've read in 2014. Hope you enjoyed it, let me know in the comments if we have any common favorites or if you plan on reading any of these. I'd be happy if you'd tell me about your favorite(s) too. :)