"And I didn't realize it then, as Sarah and I left the parking lot and sped down the road in her little four-door, but I think that by the end of that very first school day I'd already fallen a bit in love with her."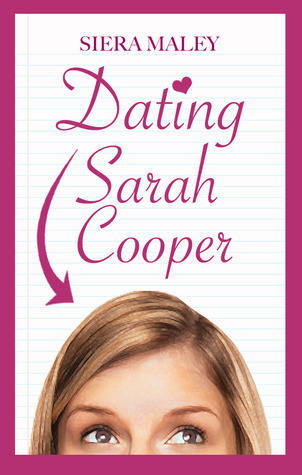 Katie Hammontree and Sarah Cooper have been best friends since the 2nd grade. Katie's welcoming, tight-knit family is a convenient substitute for Sarah when her distant parents aren't around, and Sarah's abrasive, goal-oriented personality gels well with Katie's more laid-back approach to life.

But when a misunderstanding leads to the two of them being mistaken for a couple and Sarah uses the situation to her advantage, Katie finds herself on a roller coaster ride of ambiguous sexuality and confusing feelings. How far will Sarah go to keep up the charade, and why does kissing her make Katie feel more alive than kissing her ex-boyfriend Austin ever did? And how will their new circle of gay friends react when the truth comes out?